Cryptocurrency lending company Blockfi recently acquired a fund injected of $30 million from various investors who participated in the Series B funding round. Coin Telegraph reports that the firm will use the capital to launch products that would be accessible via mainstream means.
The funding round was led by capital fund Valar Ventures. Various companies participated in the round including Akuna Capital, Arch Ventures, Avon Ventures, Castle Island Ventures, and Hong Kong's HashKey capital.
With the million-dollar injection, BlockFi now has assets valued at $650 million. According to the crypto firm, the fund will be used to develop and release mainstream products that could integrate crypto with conventional offerings.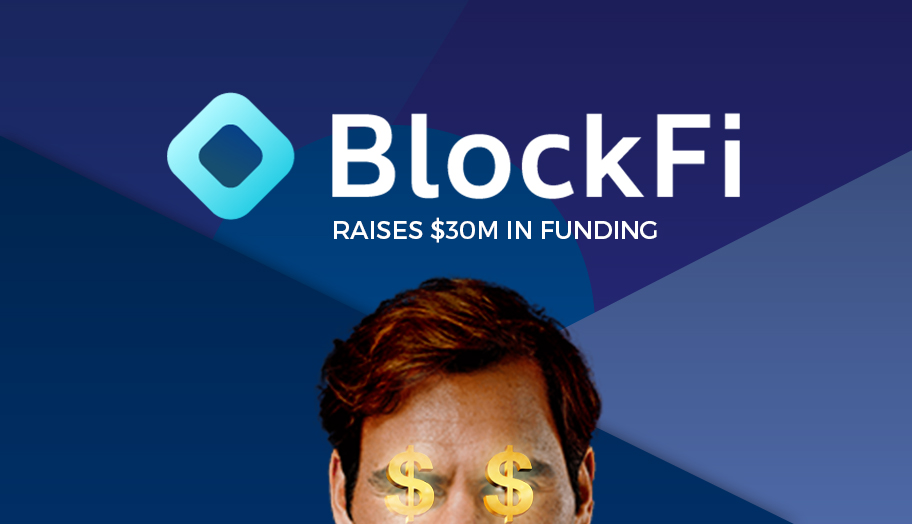 The Block Crypto remarked that BlockFi has grown a whopping 20 times its original value just last year leading to the total assets value it is enjoying as of this writing. The firm was also revealed to have obtained a venture capital of $18.3 million in August, in addition to the recent injection.
A spokesperson of the company revealed that it will be launching a mobile app as part of its expansion. Moreover, it will be releasing "the world's first-ever crypto-rewards credit card." This new credit card is expected to be a "game-changer," which could urge customers to invest and earn through bitcoin. The company is also planning to create an institutional services arm and a zero-fee trading platform, both of which will be part of its new core offerings.
BlockFi has shown an initial annual percentage yield of 8.6% on crypto assets including bitcoin, ether and stable coins. The Block Crypto also reports that the firm has an impressive 0% loss rate in every item in its loan portfolio ever since its launch back in 2018.
Currently, the company offers crypto-backed loans, trading and wealth management services.