The United States' move to clarify its regulatory laws related to crypto hacker insurance has paved the way toward the speedy upsurge of the market, reports CoinTelegraph. This is in light of the high demand for cryptocurrency availability, which is also expected to rise. Lloyd's of London and Aon are expected to lead the market.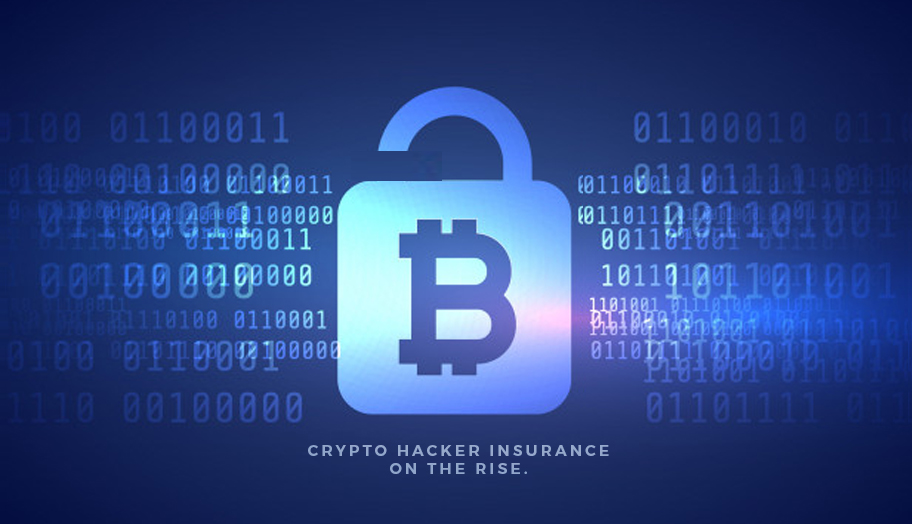 According to Joshua Motta, CEO of cybersecurity firm Coalition, as cited by Forbes, more and more individuals are looking for digital cash solutions to financial matters. In fact, the market is now valued at $200 million and $500 million in premium revenue. He also predicts a fast increase in the cyber coverage sector's adoption rates from 20% to 25%.
Prominent coverage provider Lloyd's of London is known to provide special policy services to businesses. Combined with the April reports of Coinbase launching insurance policies for hot wallet crypto finances through Lloyd's, the firm is seen as the potential leader of the crypto coverge sector. Almost $255 million is purportedly covered by the service.
Meanwhile, insurtech firm Aon is also set to be on top of the crypto-insurance market with its technology insurance brokerage arm. Head of the brokerage branch Eric Boyum said that the crypto market coverage industry in the country will experience a more rapid growth once it is clear whether digital assets are considered securities. If so, it means that holders should comply with laws that cover public firms.
Coinbase is also looking to collaborate with Aon through its captive insurance firm. According to some reports, Aon will also offer crime coverage policies for companies that use SILO digital asset solutions.
Insurance expert Ty Sagalov remarked that this emerging sector will be the "the next cyber." He also predicted it to become a multi-billion-dollar premium sector in just 5 to 10 years.