As the much-awaited crypto spring arrives, fintech company YouHodler is slated to launch its new financial services to help users take advantage of this promising season, says Cointelegraph. YouHodler is a fintech company that allows users to borrow cash with cryptocurrencies as collateral. This aims to benefit both the company and borrower by allowing the user to lend cryptocurrencies and get fiat funds in return, and vice versa.
According to Cointelegraph, the company will make a wallet and exchange services available to its customers in light of this season. These new financial tools will enable users to grow their investments while ensuring that they maintain their assets.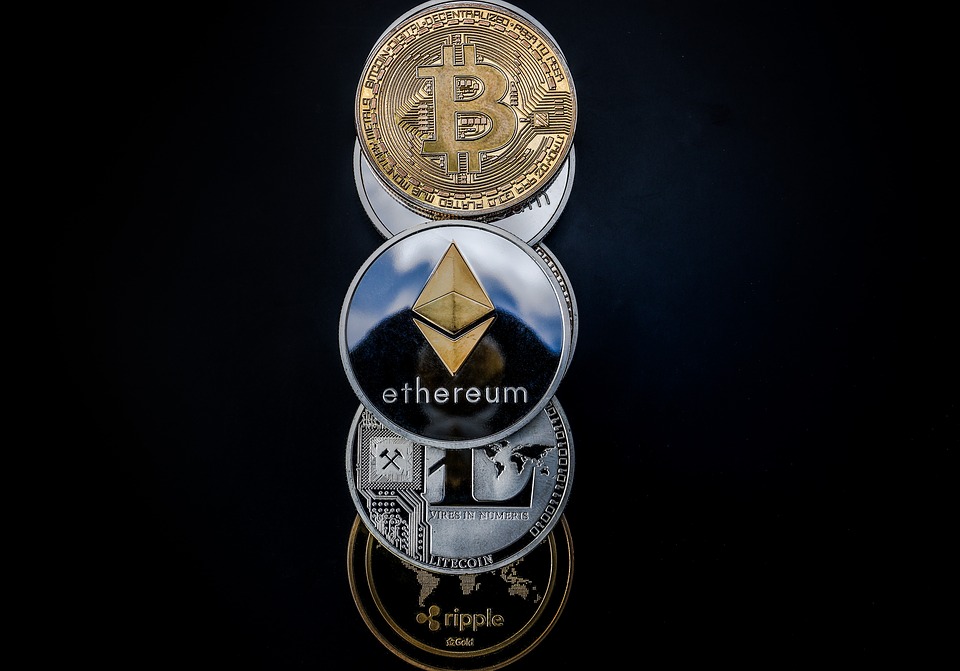 What is Crypto Spring?
The spring season in the sector pertains to the flourishing of various advancements related to cryptocurrencies, trading and investments. This period is known as spring as it offers various opportunities for investors, traders and businesses to grow their investments. Meanwhile, the period in which investors pull out their capitals due to slow growth and minimal activities is known as winter.
As a response to the arrival of this season, YouHodler is now allowing the use of Stellar (XLM), a type of cryptocurrency, for its services. With the addition of XLM, the company says that it now caters to borrowers who have major currencies including Bitcoin, XLM, Ripple, and Ethereum.
While some of the investors doubted the arrival of crypto spring, Valerie Szczepanik from the U.S. Securities and Exchange Commission expressed her optimism regarding the matter. In a report by Coin Desk, Szczepanik states that the SEC has regulations that will encourage crypto innovations. She also stresses that there is a lack of guidelines on how to regulate upcoming businesses. Nevertheless, the Szczepanik says that this can be seen in a more positive light as it allows flexibility on the part of regulators.