Currencycloud, a London-based fintech firm that provides B2B embedded cross-border payment services, has announced the opening of a new Singapore headquarters.
The new headquarters in Raffles Quay will act as a regional center for the fintech firm's growth. At the end of 2021, the firm plans to recruit several employees. It has applied for a license from the Monetary Authority of Singapore.
Every month, Currencycloud processes more than $3 billion in global payments. The Asia Pacific is among its rapid-growing markets, with related transaction volumes increasing across its network by 2020.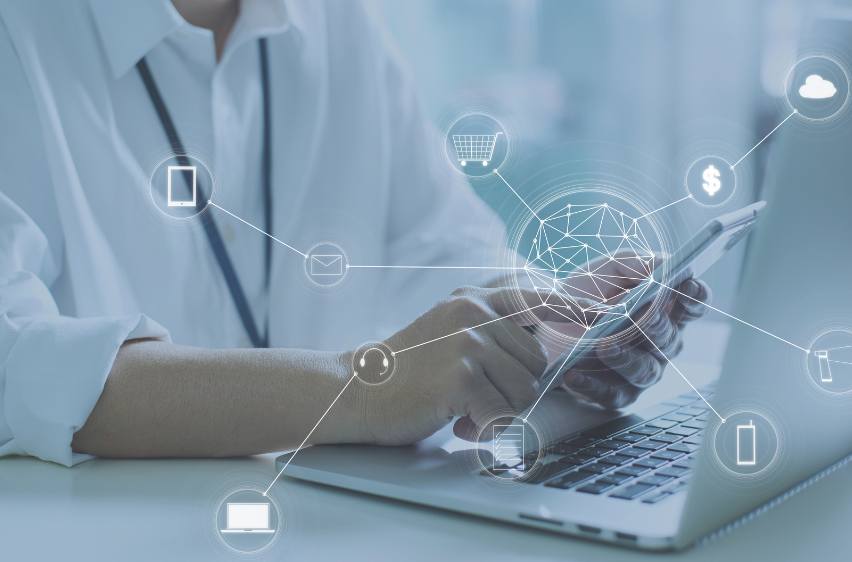 Geoswift, CurrenC, TranSwap, NIUM, Wallex, and PicoPay are among the firm's customers.
Todd Latham, Currencycloud's Chief Growth Officer, said "Asia Pacific is a hotbed of financial innovation, and we anticipate significant ongoing growth of Fintech companies across the region."
"We aim to provide the pipes for all these Fintech companies when moving money across borders, helping them focus on building innovative products for their customers. Our office in Singapore will enable us to continue to improve our services for our customers across South East Asia, Australia, Hong Kong, and Japan."
Rohit Narang, Trusting Social's Co-Founder and COO, joins Currencycloud as the Managing Director in Singapore. Trusting Social is a data analytics company for credit ratings on alternate data.
Rohit Narang, Currencycloud Singapore's Managing Director, said "I'm thrilled to be joining Currencycloud during an exciting stage in the company's international expansion, and at a time when the need to accelerate the shift to digital payments across the Asia-Pacific region has never been greater."
"Currencycloud shares my vision for financial inclusion and accelerating payments innovation. The next decade is going to see multiple innovative companies from this region addressing these problem statements and I look forward to building strong partnerships with such companies to fuel the future of finance," he added.