App-based insurer Cuvva successfully raised £15 million in the recent Series A investment round. The company plans to expand its current line of offerings to include flexible mobile car insurance, among others.
The £15 million funding from the Series A investment round comes from RTP Global, alongside Breega and Digital Investors. Joining the ranks of these three new partners were existing investors, namely LocalGlobe, Seedcamp, Techstars Ventures, and Tekton.
According to Tech Crunch, other investors also joined in on the Series A funding round for Cuvva. These include angel supporters such as the chief executive officer of Jardine Lloyd Thompson Dominic Burke and former chief strategy and investment officer of GoCompare Faisal Galaria.
Cuvva is an insurance technology provider founded in 2016 by Freddy Macnamara. The startup firm initially launched the pay-as-you-drive cover, an insurance policy that allows users to pay and get coverage by the hour.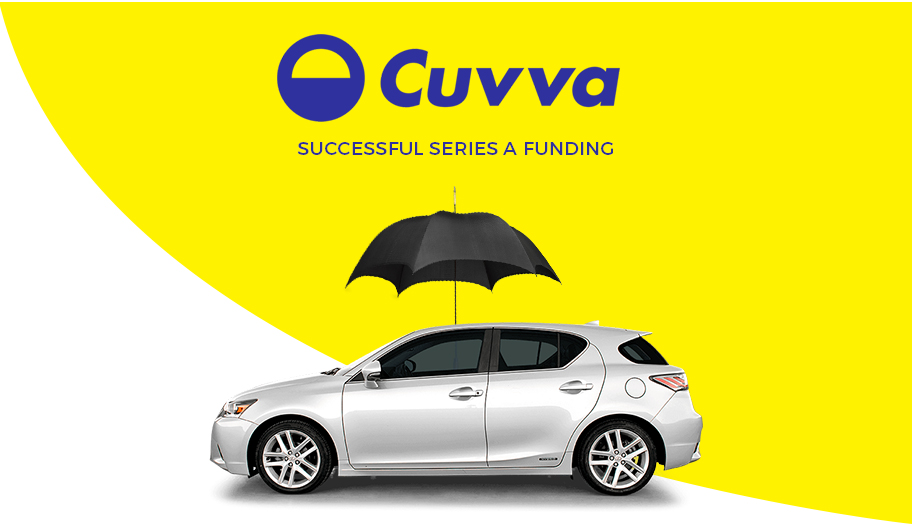 With £15 million funding under its name, Cuvva will reportedly venture into a monthly motor insurance scheme come 2020. The pay-monthly product is reportedly the insurtech's first foray into the service, notes EU-Startups.
In a statement, Cuvva says "Unlike legacy insurers, [we] will not charge a fee to spread payments over the year and it will not penalize loyal customers with dual pricing."
Macnamara said, "The way insurance is sold hasn't kept up with the way people live their lives now. We buy lots of goods and services via flexible subscriptions to suit our on-demand lifestyles. …We're now selling 3% of all UK motor insurance policies but we've got so much further to go. Cuvva is going to be the place where you buy all your insurance, all through our mobile app."
The impending launch of the pay-monthly scheme comes as the cost of car and vehicle policies continue to rise in the UK, particularly with brokers and middlemen laying on extra fees on top of policies.