Cyber insurance startup company At-Bay secures $34 million in the Series B funding round. Based on its press release, the total amount raised by the firm comes at a total of $51 million. The business will reportedly use its funding towards expanding its current line of offerings.
The Series B investment round was led by Acrew Capital together with Munich Re Ventures via its HSB fund. Other existing investors who contributed to the said Series B financing include Khosla Ventures, Lightspeed Venture Partners, and Shlomo Kramer.
At-Bay specializes in providing cyber insurance for businesses and clients together with vulnerability monitoring processes. The company also oversees the respective portfolios and perimeters of each client to inform them of risks and vulnerabilities.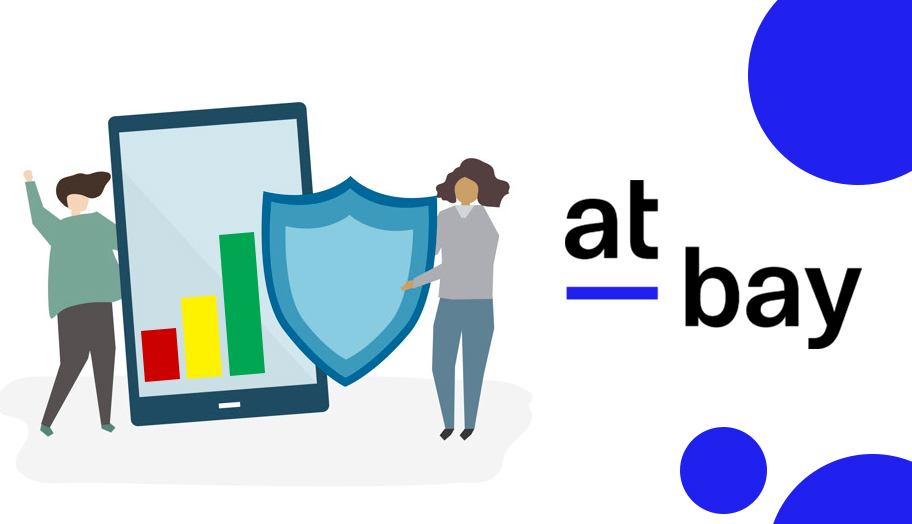 In a statement, chief executive officer and At-Bay co-founder Rotem Iram said, "The deck is stacked against small business owners, who are on their own to defend their organizations from international crime syndicates and state actors."
Iram also said the company is "building a new kind of insurance company, designed from the ground up to manage the unique risks associated with doing business in the digital age. We are the partner our clients can rely on to navigate cyber risk, completely financially aligned with their business to help them stay secure."
With the $34 million investment garnered by At-Bay from the Series B funding round, the cyber insurance startup intends to expand its business and grow its operations. In particular, the Insurance Journal states the firm will allocate a part of its funding towards managing its offices in Atlanta and New York. The company also has plans to build new offices in Chicago and Los Angeles.
In addition to office expansions and doubling the team, the startup firm will also focus on adding new product offerings on its roster, with a focus on underwriting and claim management.