Over the past years, cyber insurance has been getting traction because of the need to protect systems against malicious attacks. However, a few claims more and the industry is at the risk of failing, said the World Economic Forum.
The cyber insurance industry has been accessible to consumers because of the low premiums insurers offer in general. Nevertheless, the industry is known to be a high-risk one, especially with new technology used by attackers to hijack systems and the quality of data they acquire.
According to the Web Economic Forum, these two factors are "combining to stifle further growth, and leaving many firms underinsured against this growing threat."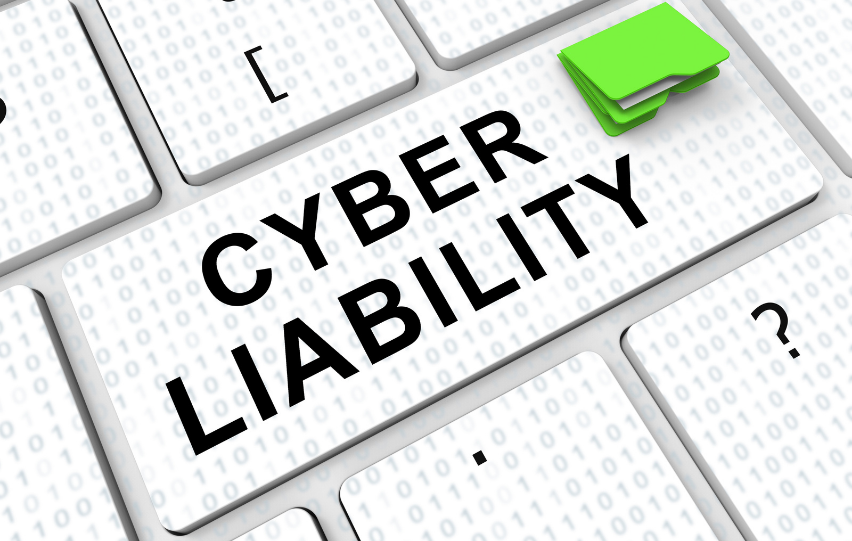 While the sector is still at the beginning stages, members of the community have been optimistic about its growth, in light of increasing internet protection being developed. Moreover, the first insurance plan for systems has reached $1 billion.
In fact, the Zurich North America and Advisen Cyber Survey cited by Insurance Journal revealed that 78% of risk managers are taking cyber insurance.
However, the pressing need for remote work arrangements and other factors have resulted in the increased frequency of attacks. Incidents are also becoming more severe and expansive.
Companies have been covering tremendous losses. Re-insurance and ILS company Hiscox Recovered $1.8 worth of losses in 2019 due to attacks. This shows a 50% increase since 2018.
The World Economic Forum suggested two ways to prevent the fall of cyber insuring. It proposes the use of data to analyze trends. According to the report, data is something early players did not have as "there was no industrywide view" of such info.
Moreover, turning to the retro market is a feasible solution, as per the article. Purchasing protection from reinsurers can help cover the losses by cyber insurers.