The cybersecurity insurance company Coalition has raised $40 million in Series B funding.
Ribbit Capital, a venture capital firm, poured on the fund together with Greenoaks Capital and Hillhouse Capital.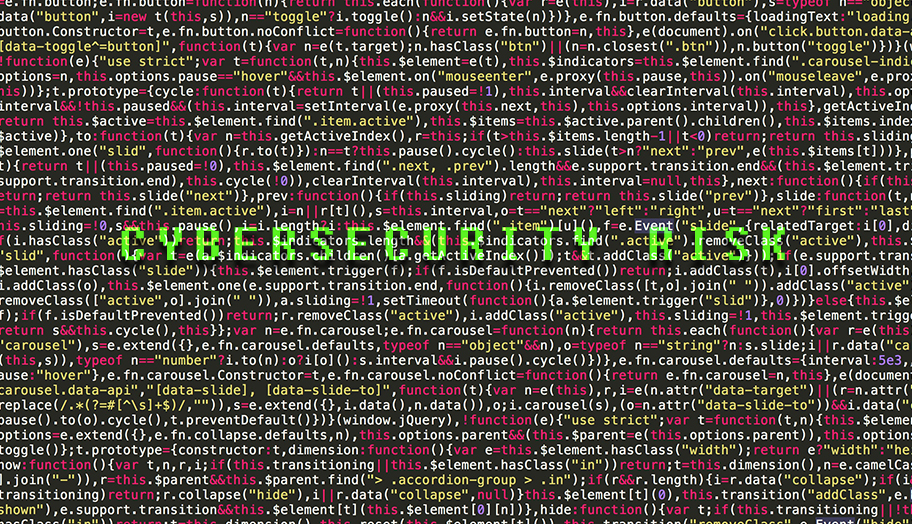 With the new funding, Coalition will extend its data platform that analyzes hundreds of millions of data points all over the world to assess risks of organizations within minutes. The company will enhance this global platform to give free cybersecurity risk management tools to any business or organization.
The company's CEO and co-founder Joshua Motta observed that the cyber losses cost firms around $1.5 trillion each year that forces thousands of small and medium firms to shut their businesses after suffering a security failure. He also lamented that outdated cybersecurity approaches are no longer working.
Coalition's mission is to solve cyber risk for all organizations through the democratization of access to cybersecurity tools that limit and decrease losses together with competitive comprehensive insurance coverage and incident response if all else fail. Its coverage includes expenses incurred from liabilities associated with third parties like fines and penalties as well as fraud, extortion breach response, device replacement, ransomware recovery, and many more.
Cybersecurity is a massive, $100-billion industry. However, security providers fail to eliminate breaches experienced by their clients. In comparison, the cyber insurance industry, that shares the incentives of its customers to prevent security attacks, is only a $4-billion industry. Nick Shalek observed.
Shalek believes Coalition's highly qualified team can revolutionize the way businesses manage cyber risk. With its unique intelligence platform, the firm can underwrite risk based on real-time indicators that an attacker would use.
The coalition previously raised $10 million in February last year.
Cybersecurity insurance remains a fickle industry. Having an insurance policy protects a company from the ongoing threat of security breaches and data theft is smart. But many companies covered by cybersecurity insurance were not able to get a claim after a security attack.
With Coalition's proactive security measures to prevent data breaches and subsequent costs, businesses can receive protection while reducing financial losses.