The Cypriot government has recently announced its decision to withdraw the so-called golden passports it granted to 26 investors, said Schengen Visa Info. The move to revoke these passports, which were obtained through the country's Citizenship by Investment (CBI) program, was made in light of its application for Schengen membership.
According to Interior Minister Constantinos Petrides, 9 out of the 26 investors are Russians, eight are Cambodians, and 5 are Chinese, while the rest are from Iran, Kenya, and Malaysia. Petrides said that this revocation was necessary as the Cypriot government made some "mistakes" while processing the investors' citizenship applications.
In clarifying why these mistakes occurred, Petrides said that the existence of 4,000 applications made it "logical that some would be problematic when controls weren't strict." He noted that the mistake was "not [having] criteria" for various individuals including "high-risk persons."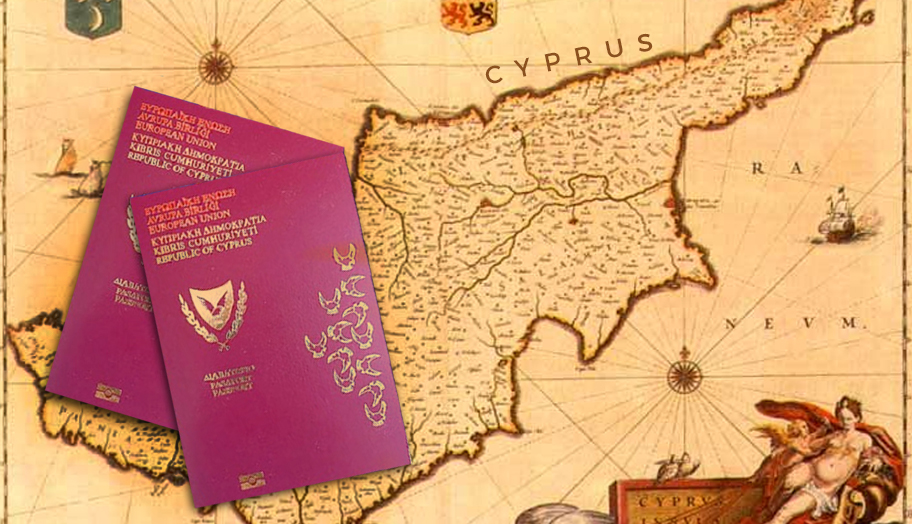 The decision to strip the investors of their EU-Cyprus passports came after Nikos Christodoulides, Minister of Foreign Affairs announced the government's intention to be part of the Schengen Area. The Schengen Area is composed of 26 countries that have eliminated border control at shared borders. Aside from Cyprus, other EU countries that are not yet members include Bulgaria, Croatia, and Romania.
Aside from mistakes made during CBI processing, the withdrawal of citizenship was also done after a January European Commission released a report declaring that such programs are risky. According to the report, Golden Visa and Residency Programs similar to CBI can be used by crooks for corruption, money laundering, and tax evasion.
In response, Cyprus amended its golden visa program to accommodate the Commission's warnings within EU guidelines. Changes include stricter criteria, in-depth background checks and automatic rejection of applications that have been rejected by other EU countries.
Meanwhile, Cyprus' application for the Schengen Area is currently underway. The country's Citizenship by Investment program is still on-going.