Danish fintech startup Cardlay is taking the next step to expand its reach throughout Europe by a partnership with financial services giant Mastercard.
Under the said agreement, Cardlay's white-label expense management solution, as well as its automatic VAT reclaim, will be available via Mastercard's network of issuing banks across Europe. The partnership, which was announced by the fintech firm on Monday, is expected to drive Cardlay towards the international financial scene.
"With the Mastercard Europe partnership, we expect our solution to be built into as many as 10 million corporate cards over the next two years via the card issuers," said Jørgen Christian, Cardlay Founder and CEO. "In the short run, we aim at having agreements in place with 10 banks that have at least 500,000 customers in their card portfolio each. We are already well into the negotiations with three banks," he added.
In a separate statement, Mastercard explained that it will be introducing Cardlay to selected European issuers, including its Card Management platform, which was designed to permit businesses to issue and regulate corporate and virtual card portfolios.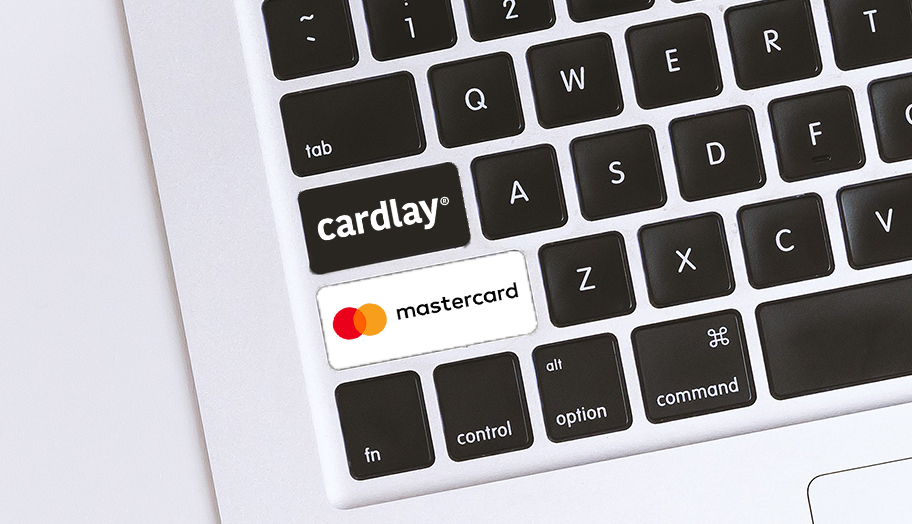 "Working closely with Mastercard is a testament to our vision to enrich all transactions for the future of banking and finance. Our platform is championing a culture of collaboration throughout the industry, enabling us to provide a better customer experience to corporate cardholders," Mr. Juul continued.
Founded in 2016, Cardlay runs as a commercial card technology company that offers a white-label frontend for banks and their corporate clients. The latest deal with Mastercard comes only months after the Danish startup bagged a total of $10M in a Series B funding lead by Sweden's SEB and Seed Capital.
Along with the secured capital, Cardlay also announced it had landed a Nordic partnership with Eurocard at the time.