In early February, The Chicago Tribune reports that a security breach resulted in the exposure of personal and financial data of thousands of mortgage borrowers. The data includes Social Security numbers, credit and bank account information, as well as tax returns. Moreover, the Chicago Tribune notes that borrower's comprehensive outline of assets is compromised in this breach.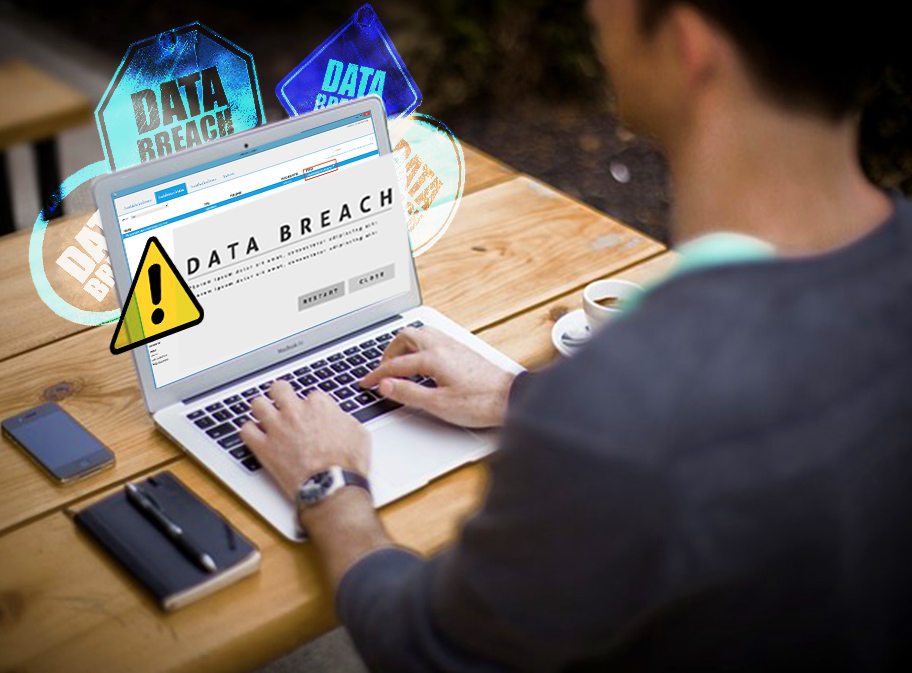 The leaked information was initiated from several known companies such as Wells Fargo, Capital One and HSBC Life Insurance and was handled by investment management company Rocktop Partners LLC. Upon investigation, it was found that the leak occurred after Ascension Data & Analytics, affiliated with Rocktop, enlisted the service of OpticsML. OpticsML reported a 'server configuration error' followed by the info leak.
The compromised information includes records reaching back to as early as 2008 or even earlier, Bankrate says. According to Bankrate, independent info security specialist Bob Diachenko found the data dump and was able to inform one of the concerned lenders, leading to the security of the info.
According to Diachenko, the breach started as Ascension was digitizing their paper documents. After this discovery and action, Diachenko worked with Ascension to secure their customer's information.
Because of the leak, around 46,000 loans valued at $4.4 billion was endangered. If left unaddressed, this breach could have been used by cybercriminals for identity theft, fraudulent transactions and other similar crimes.
Should customers encounter this kind of security exposure, they are advised by Bankrate to freeze, monitor and fortify their accounts.