Expanding in three markets, Dayton-based investment firm The Connor Group has made huge purchases in Indianapolis, Tampa, and North Carolina.
In about eight days, the firm has closed a $183 million worth of property, reentering the Indianapolis market. Last December 17, The Connor Group purchased The Domain at Bennett Farms, which costs $40.5 million.
This same property was the first acquisition after more than a decade, mainly for the prime location and vast 219-unit residential property. Meanwhile, it has made another big purchase in Florida, which costs $93.25 million.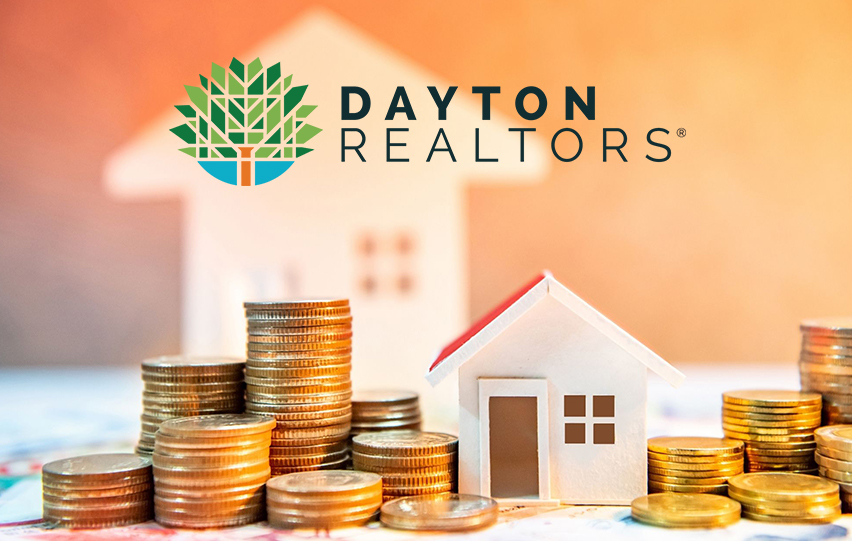 This time, The Connor Group has its hands on a 436-unit residential property in the Tampa area, the second purchase following the Anchor Riverwalk. Right before this, the firm also closed a $49.44 million deal at Cary Park in North Carolina.
The Raleigh-Durham property was in the market for the past four years before the real estate firm decided to purchase it. For the firm, these acquisitions have high potential with a great location and prime residential facilities.
According to CEO Larry Connor, each of these purchases are a 'phenomenal property' in the market, and the firm is extremely selective in acquiring them. Taking pride in the company's team efforts to close the deals, Connor said a group of talented individuals made everything possible.
The company employs more than 400 associates across the United States, with 100 of these working at the Miami headquarters. Adding these three acquisitions to its real estate portfolio, The Connor Group now has expanded to its 15th market.
More than residential properties, the company operates luxurious apartment communities in Chicago, Charlotte, Denver, Dallas, Austin, Nashville, Louisville, Cincinnati, Columbus, Dayton, Minneapolis, Atlanta, Tampa, Indianapolis, and Raleigh-Durham.
Connor said the firm is looking at a good start in 2021, with an estimated $1.5 billion in transactions when it comes to refinancing, buying, and selling properties.