Singapore DBS Bank announced on Monday, Feb. 17, that it would be collaborating with Chubb Insurance Singapore to offer enhanced coverage for the COVID-19 outbreak.
The bank offers the new insurance product to its five million customers in Singapore that provides a 30-day cash benefit for hospital confinement and a lump sum payout for ICU confinement. Policyholders diagnosed with the COVID-19 will receive compensation of S$100 per day of hospitalization and a lump sum of S$1,000 upon ICU admission.
"On the back of the liquidity relief measures we introduced last week, we wanted to further enhance the community support measures for our customers and the public in Singapore," said DBS country head Shee Tse Koon.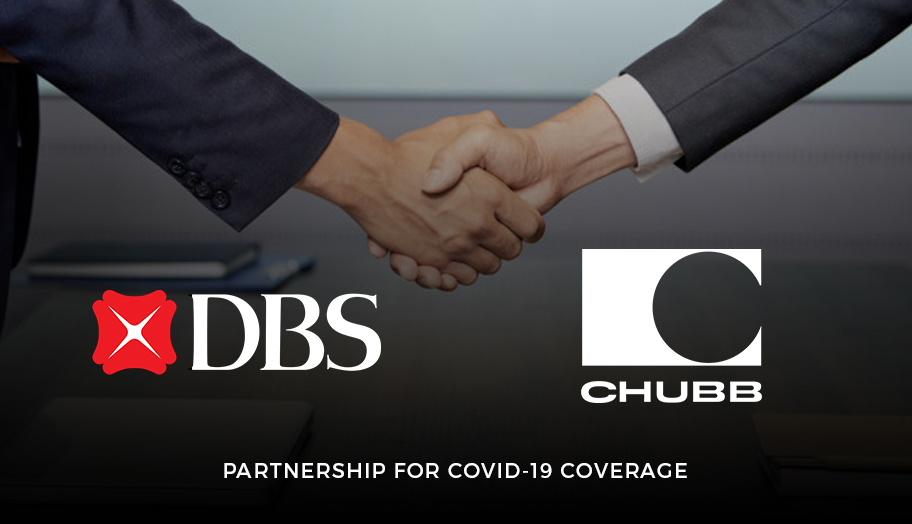 The policy with complimentary COVID-19 insurance coverage will be officially launched on Feb. 24, which also provides worldwide coverage for customers traveling outside Singapore. When the 30-day free coverage is over, customers can 'choose to purchase additional coverage.' This is to have daily cash payouts for COVID-19-related hospitalization stays plus accidental injuries.
Singapore residents ages 18 and above can apply for this policy as the main holder and also add family members for additional insured persons. The additional insured members are eligible to benefit from the coverage even if they aren't banking customers.
Customers have two ways to apply; visiting a POSB branch or applying online. Customers with a newly born child can be added to the coverage only if the child is one-month-old.
DBS Bank said it is eager to help the residents of Singapore during this COVID-19 outbreak. "We help to further cushion affected patients' healthcare expenses during a difficult period," said DBS Bank in a statement.
Other insurers also enhanced insurance products with enhanced COVID-19 coverage. AIA and NTUC Income announced on Monday that they are extending COVID-19 protection and offering free additional coverage.