The Bank of England reports that, in the UK, the demand for unsecured lending, such as credit cards,  fell to -20.7, mostly due to Brexit uncertainty.
UK households are getting away from credit card debt and spending altogether. According to financial analysts, the situation is 'no good' because household spending accounts for 60 percent of the UK economy. "Any weakening in the appetite of consumers to spend will be negative for overall GDP growth," said Howard Archer.
Archer also added that the heightened uncertainties over Brexit are likely to 'weigh down' the economy in the near term. One of the biggest factors that contribute to people's spending is low household savings, which can be wiped out due to the gradual increase of interest rate in the coming months.
The situation will likely limit consumer's willingness to spend and borrow money, through credit cards and loans.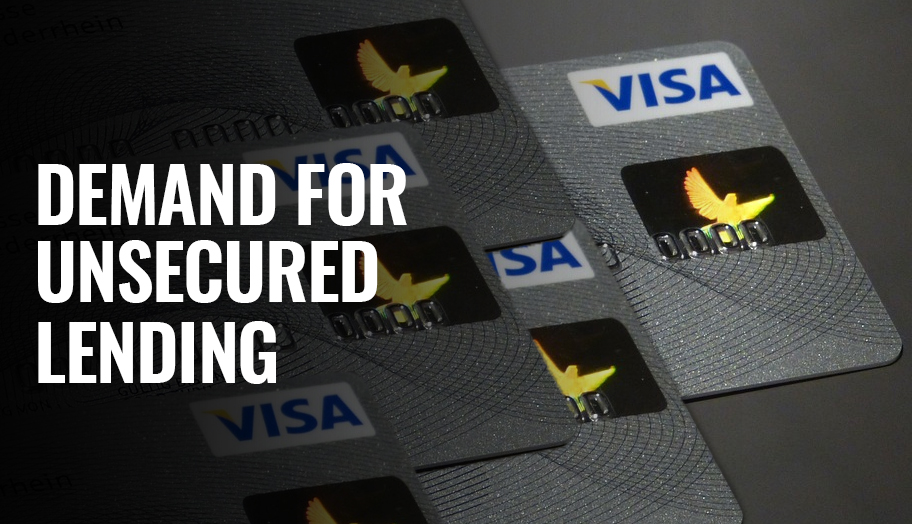 Meanwhile, for corporate lending, lenders reported a decrease in the demand for business loans. The Bank of England said a decline in the corporate lending will continue in 2020, especially in this year's first quarter.
Financial Crisis
The Bank of England already planned ahead, months before Brexit. In fact, in early December 2019, the bank already raised a buffer for high-quality capital designed to release funds in case of the financial crisis in 2020. Tweaks in the capital rules will decline by approximately 1 percent, to 13.7 percent.
UK's seven major banks also performed assessments to see if they are strong enough to continue lending, despite the expected global downturn. These banks all passed the stress test, which means everything's under control, whatever happens, this year.
"The resilience of UK lenders is confirmed as high, but we should also consider that it has become more and more difficult to design extreme scenarios," said finance expert Angela Gallo.
The decline in the dependence on credit cards, as reported by the Bank of England, is a good and bad thing. If UK households continue to limit their spending, the economy will experience a tough patch.