With Singapore's economy grew 3.3 per cent last 2018, it is expected that the Republic will need more niche talents in the growing fintech and e-payment industries.
According to the annual Salary Benchmark Index from Michael Page, various jobs related to Finance, Technology, Digital and Legal are in-demand this year. Many small and large business enterprises need more talents for their growth and expansion in Singapore.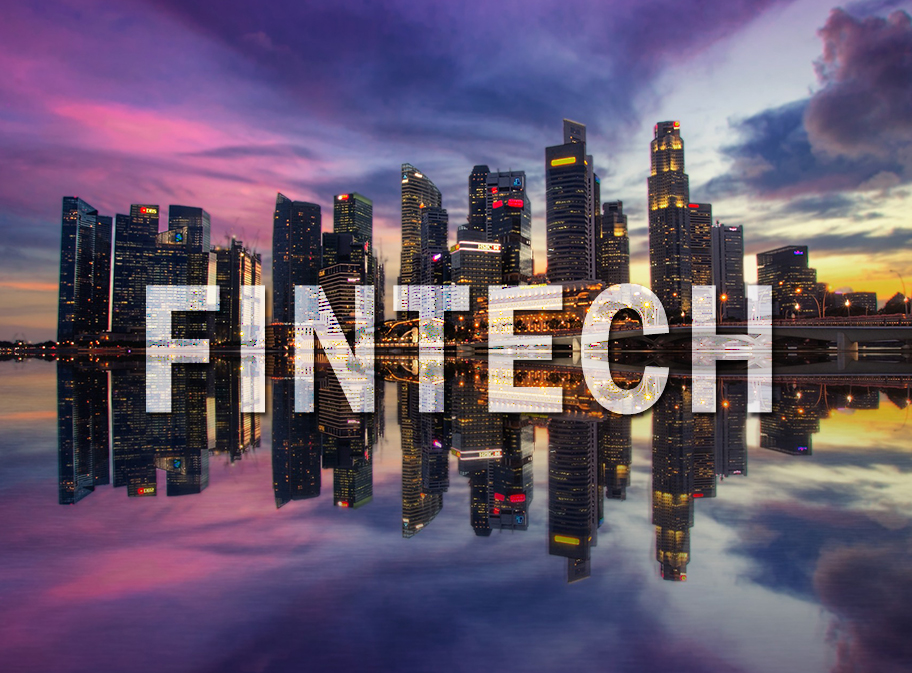 Because the country has been one of the world's major hubs for digital payments, the fintech industry is expected to grow at $72B in 2020, according to a report by Frost & Sullivan.
"Singapore future lies in innovation and highly skilled talent, and this is something we will continue to witness across industries, including functions that have not typically subscribed to contracting strategies," said Michael Page Managing Director Nilay Khandelwal.
Among the top hiring trends, this year are related to e-commerce and digital marketing. Jobs that fall in this niche can get up to 15 per cent increase compared to other industries. For the jobs related to health services, there is a demand increase of 22 per cent, especially for pharmaceuticals manufacturing roles and commercial and marketing roles.
Some of the skills that companies look for include operating quickly, being agile and responsible, fresh insights for marketing and more use of artificial intelligence.
"Given the rapid pace of change, businesses in Singapore must be equipped to engage with a wider ecosystem surrounding an array of technologies," said Khandelwal.