Deutsche Bank India is partnering up with five financial technology companies in order to cater to micro, small and medium enterprises (MSMEs). This seeks to create a speedier process getting loans, says Mint.
Managing Director and Head of Private and Commercial Clients Amit Bhatia revealed that the India arm of Deutsche Bank is considering collaborations with fintech firms to aid in assessing loan applicants. Fintech partners are also expected to assist in managing risks and early warning signs with regards to MSME loans.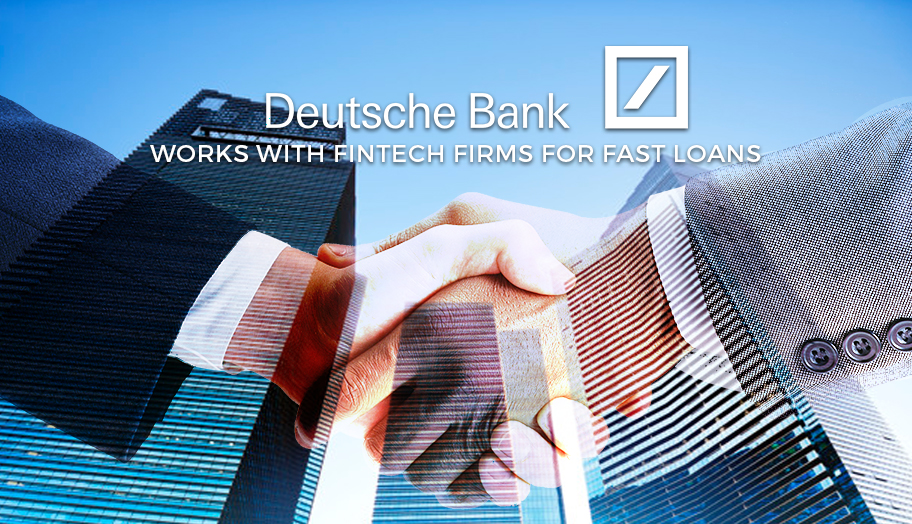 Collaborators, not disruptors
According to Bhatia, the bank is seeking the help of fintech firms to provide and improve existing services for MSMEs. In the past, these companies are regarded as disruptors. However, Bhati said that these institutions are considered collaborators.
Bhati also says that these firms benefit foreign banks in the country, including Deutsche. Financial technology services allow these institutions to have a wider reach.
Deutsche Bank's decision to work with fintech firms also aims to secure their wealth management business.
To this end, the institution has advances amounting to INR 48,269 crore and INR 56,159 crore in deposits, just within the 2019 fiscal year. Of its advances, the institution has allotted INR 15,000 crore for MSME loan services.
This move is based on the June 2019 data released by the Reserve Bank of India (RBI) which revealed that MSME loans in the country amount to INR 4.71 trillion. Bhatia remarked that this data makes the sector appealing to lenders.
As of this writing, the bank has clients with loans from INR 2 to 2.5 crore. According to Bhati, the institution lends up to INR 20 crore and is looking to increase the amount to 30 crore.
Other banks have worked with financial technology companies in the past.