With a modern interactive format for its widely known Fintech Accelerator initiative, the Middle East, Africa, and South Asia (MEASA)-based new fintech startup DIFC Fintech Hive has focused on moving the development of finance. DIFC FinTech Hive is the first and biggest financial infrastructure hub in the world.
This year, the Fintech Accelerator 2021 will be held in a hybrid approach, allowing financial institutions from all over the world to participate and learn from DIFC's status as an economic hub.
The FinTech Accelerator 2021 will combine FinTechs with trading partners, allowing them to collaborate freely to complete significant growth potential. The FinTech Accelerator 2021 will bring together the ecosystem of the area's financial services businesses, such as banks, brokerage, and insurance providers.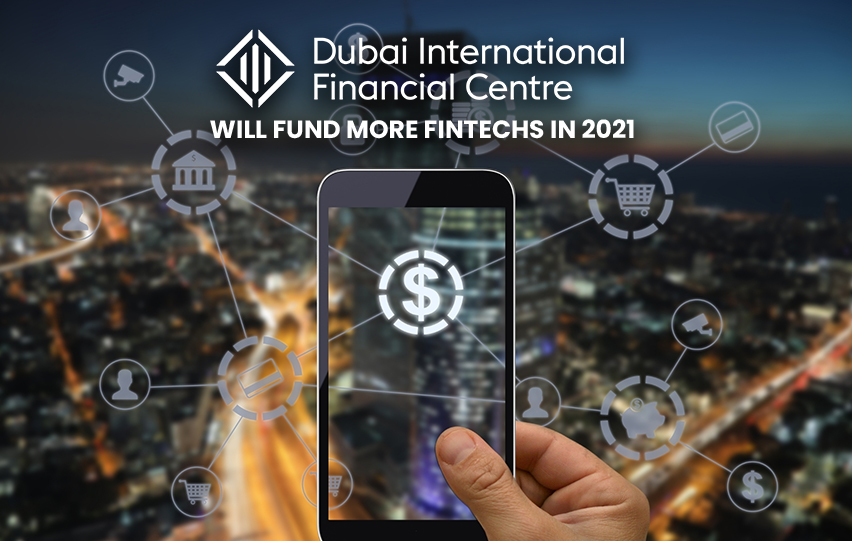 Workshops, promotional and PR awareness, collaboration, alliances, and links to the DIFC's global framework via its Innovation Testing License are just a few of the advantages. Respondents will also have the chance to sell their companies to critical allies and customers, including the DIFC's own $100 million FinTech Venture.
Raja Al Mazrouei, the Executive Vice President of DIFC Fintech Hive stated, "This year, we are taking the DIFC Fintech Hive Accelerator to the next level, with a hybrid approach program, designed to attract world-class innovation in finance." She added, "In seeking out the best startups globally – which also match our industry partners' priorities and needs – we are focused on maximizing the Accelerator's impact and success in driving the future of finance."
Raja also said that "with two intakes, we will be able to meet the interest we see from startups internationally who are keen to tap into DIFC's unique fintech-focused ecosystem and use it as a launchpad for growth in our region and beyond."
In addition, by delivering two development sprints, the DIFC Fintech Hive Accelerator will be capable of supporting a multitude of entrepreneurs as it works to expand the DIFC's innovation system. It builds on DIFC's growth in 2020 when the number of firms in its financial services and technology community more than increased to 303.