The New York-based financial tech company Better.com is calling Queen City its new home as a move to accommodate its rapid growth.
The company announced last Sept. 16 its decision to create a new hub at the World Trade Center in Charlotte, to explore the market, hire young and talented people, and expand operations.
Charlotte is becoming the home of fintech firms like Credit Karma and AvidXchange. According to city council member Tariq Bokhari, the city is like a 'hotspot' in the fintech world.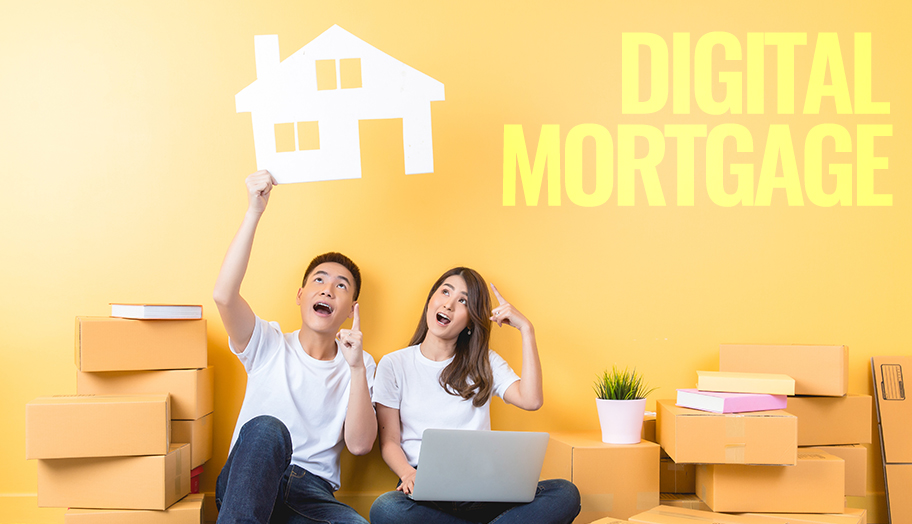 Over five years, Better plans to create more than 1,000 jobs in the new location.
"Opening a new office in Charlotte will help us tap into the city's incredibly talented workforce. As a rapidly growing startup, we see an entrepreneurial hunger and spirit in the city of Charlotte that is akin to what we used to see in places like downtown Manhattan in the 1980s and Silicon Valley in the 1990s. We're thrilled to have chosen Charlotte as we enter the next stage of our company's growth," said Founder and CEO Vishal Garg in an article published by Charlotte Agenda.
The news about the new office in Charlotte came after the company gained a $160 million Series C funding. Combined with its initial funding, the company now has over $254 million in funding.
Amazon Of Homeownership
In the next few years, the fintech firm aims to be the leader of homeownership not just in New York but also in Charlotte and the whole of America. Its founder Garg said that the company aims to become the 'Amazon of homeownership' and it has plans to go public in a few years.
The company also wants to tap on the younger generations when it comes to homeownership. It says, one of its goals is to re-imagine the homeownership system and help American consumers in getting affordable housing.