Multinational conglomerate Sony Interactive Entertainment (SIE) recently announced its investment in VoIP platform Discord to provide the chat app's service to PlayStation, reported Tech Crunch. This follows after the company purchased stakes in the gaming firm.
The partnership will incorporate Discord's services into the console's existing social tools to provide a more convenient experience for gamers. This move is expected to provide an improved experience for console and mobile gamers by the start of 2022.
Sony and Discord are working together to provide a better social gaming experience to players. According to Jim Ryan, President & CEO of the multimedia and electronics company, "Our teams are already hard at work connecting Discover with your social and gaming experience on PlayStation Network."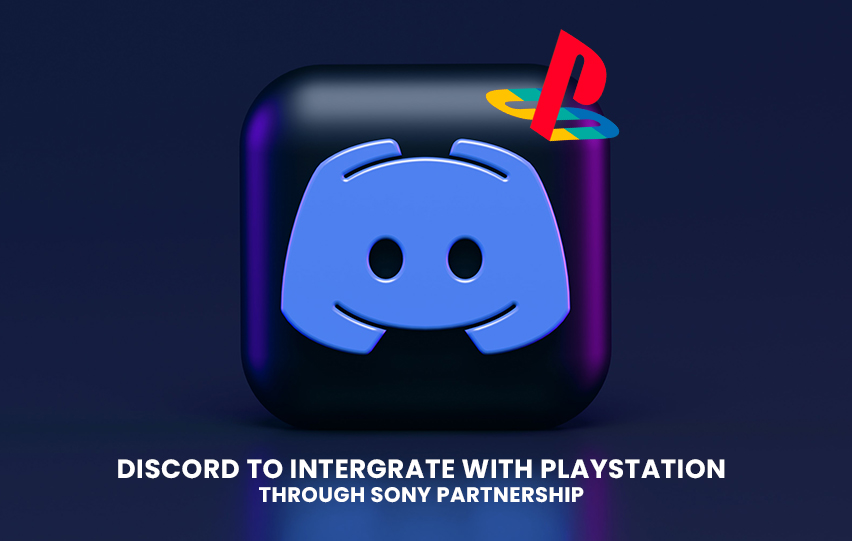 This development was announced after reports of Microsoft's failed acquisition of the VoIP company, which opted to launch an initial public offering (IPO). The acquisition was reportedly worth $10 million.
Microsoft's Xbox consoles and Windows systems are known to have solid communication tools. Discord is seen as an opportunity for the company to create a more integrated and cross-platform chat service.
SIE's integration of the communication service is expected to be deeper compared to Microsoft's plans with the platform.
With this announcement, it is apparent that the messaging platform opted to go with Sony's offer, which purchased stocks during the Series H funding round.
Tech Crunch explained that "this is an alternative chat infrastructure for anyone on a Sony system." It is also expected to be a system-wide deployment while retaining the gaming firm's branding. An example given by the report is the option to "Start a voice chat with Discord."
The decision to bring Discord into the PlayStation system addresses an issue that gamers have been dealing with regarding the console's built-in chat tools.