The heiress of the Disney empire said the multimillion paycheck received by Robert "Bob" Iger, Disney's CEO, is "insane."
Abigail Disney, an independent filmmaker, activist and heir to the broadcasting and entertainment empire said that Iger's total $65.6 million compensation was too much. His entire pay, including a massive bonus, increased by 80% in 2018 from a year ago.
Iger's total 2018 paycheck was 1,424 times higher than that of the average employee in the company, according to a report by Equilar, a data-driven solutions company.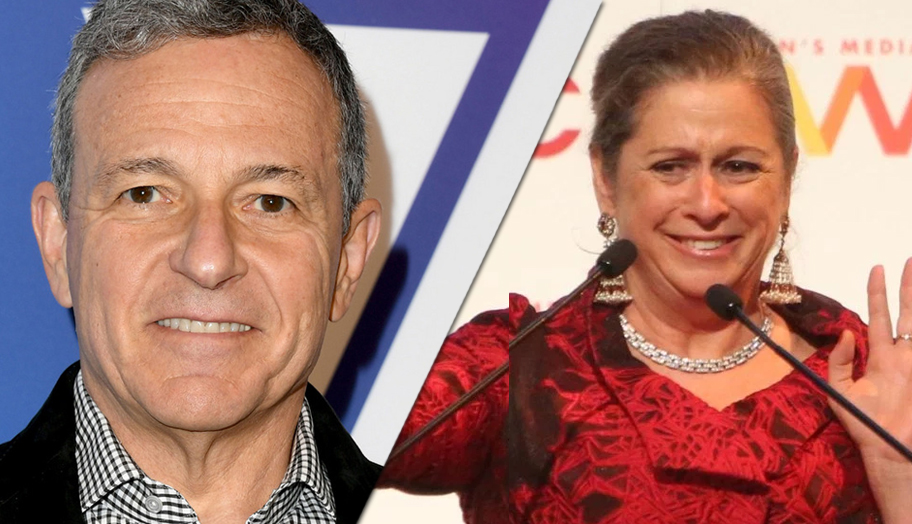 Despite saying that Iger is "a good man," the 59-year-old heiress of one of the world's profitable companies, said he could have contributed to reduce wealth inequality and improve the financial condition of the employees.
Iger could have granted a 15% pay hike to every Disney employee and still kept $10 million, Disney observed.
She even cited the reduction in benefits experienced by Disneyland employees in Anaheim, California, many of whom are struggling to pay for medicine and other essential needs.
Abigail is the granddaughter of Roy Disney, who along with his brother Walt, established the Disney Brothers Cartoon Studio in 1923. She is also a member of Patriotic Millionaires, a non-profit organization advocating for higher taxes on the mega-rich.
In response, a Disney spokesperson released a statement that the entertainment giant has made critical investments to increase the earning potential and improve the condition of its workers. At a starting hourly wage of $15, Disneyland employees receive twice compared to the federal minimum wage, the statement revealed.
The corporation even committed nearly $150 million for an education fund that grants its hourly staff the opportunity to pursue a college or vocational degree for free.
The increase in Iger's 2018 compensation was in connection to the company's performance and a stock grant tied to Disney's takeover of 21st Century Fox.