Docker announced last Wednesday, November 13, 2019, its recent $35 million investment following its restructuring. Along with its management restructuring, the company announced its new chief executive officer.
The company's restructuring came shortly after Mirantis announced its purchase of the firm. Under the management, Mirantis will be acquiring Docker's Enterprise Technology Platform and all the IP found under it. These include the CLI, Enterprise Engine, Trusted Registry, and the Unified Control Plane reports Tech Crunch.
Mirantis and Docker aim to provide new services and offerings for its clients. These include the zero-touch, new cloud technologies, and a strengthened business model.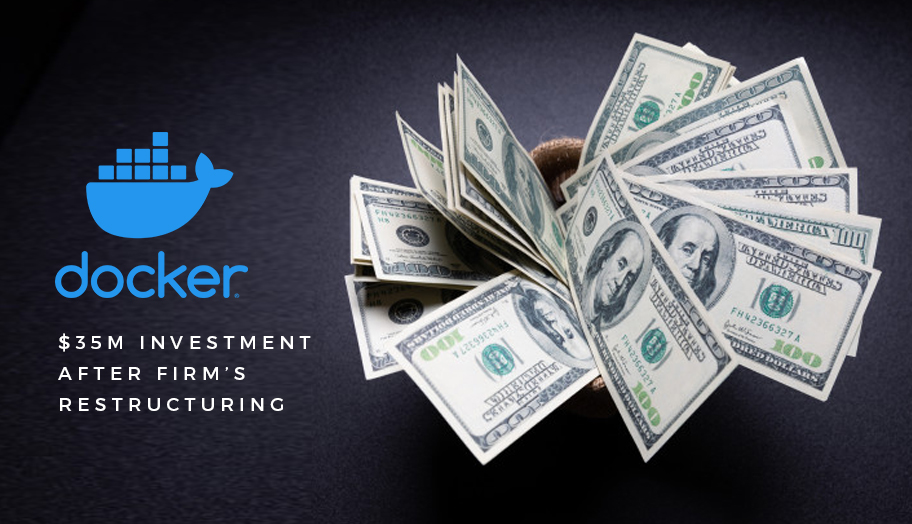 The $35 million investment came from long-time investors of Docker, namely Benchmark Capital and Insight Partners. According to its press release, the digital container platform plans to direct the funding towards improving developers' workflows, as well as enhancing its modern applications.
Together with the $35 million acquisition, the renowned container announced its new chief executive officer. Following the successful growth and expansion of the company, Rob Bearden stepped down. In the press release, Bearded acknowledge Scott Johnston's new role in the company as the newest chief executive officer.
Johnston is the third CEO of the year, says Tech Crunch. Prior to Bearden, Steve Singh was Docker's CEO until May 2019.
Scott Johnston remains positive amidst numerous changes happening in the company. In a statement, Johnston said, "Going forward, in partnership with the community and ecosystem, we will expand Docker Desktop and Docker Hub's roles in the developer workflow for modern apps. Specifically, we are investing in expanding our cloud services to enable developers to quickly discover technologies for use when building applications, to easily share these apps with teammates and the community, and to run apps frictionlessly on any Kubernetes endpoint, whether locally or in the cloud. It's an honor to lead Docker in this next phase of its journey."