Electronic signature company DocuSign announced Feb. 28 that it will acquire artificial intelligence Seal Software for $188 million in cash.
Last year, the company injected $15 million to Seal Software for its high-tier contract management tools. This year, DocuSign is making a big move by buying the company and utilizing AI technology for enhancing the agreement process.
DocuSign is eyeing a digital transformation using the technology of Seal Software in flagship analytics and machine learning application.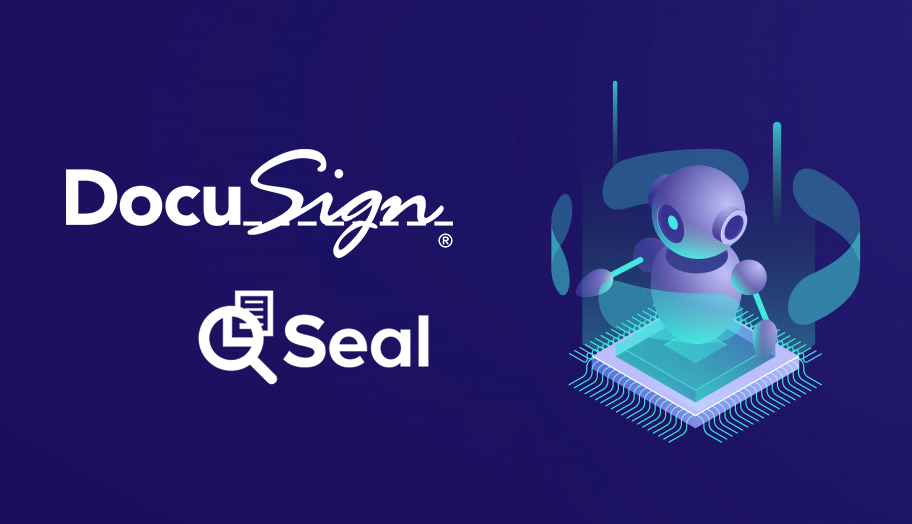 "Seal was built to make finding, analyzing, and extracting data from contracts simpler and faster. We have a natural synergy with DocuSign, and our team is excited to leverage our AI expertise to help make the Agreement Cloud even smarter," said DocuSign CEO John O'Melia.
The deal isn't final yet and the two companies are still ironing out the contract. Meanwhile, DocuSign already has plans of selling the analytics tools of Seal. The company will leverage the graphical interface for creating enhanced workflows, collaboration tools, as well as other tracking services.
The AI tools will also help DocuSign's CLM offering, in automating the whole process of the contract life cycle. Customers can expect a more synchronized system using Seal's tools. The deeper integrations of the tools also benefit the company in managing all contracts and client services.
"We believe that AI will play a vital role in this transformation. And by integrating Seal into DocuSign, we can benefit from its deep technology expertise and its broad experience applying AI to agreements," said chief operating chief Scott Olrich.
Seal was founded in 2010 and is recognized as one of the pioneers in artificial intelligence-driven contract analytics. With its technology, it has attracted a lot of investors, including DocuSign. Seal's ability to search for large collections of agreements by concepts can help DocuSign's customers solve legal and business challenges.