The Department of Labor and Employment (DOLE) of the Philippines offered a P5.5 million assistance fund to the recently displaced employees of Star City. The Pasay-based theme park recently suffered from a massive fire last October 2, 2019, leaving workers without work and pay for up to six months.
The fire that blazed through the amusement park lasted for hours, leaving 90% of the place destroyed. The neighbouring offices of the Manila Broadcasting Corporation were also reportedly affected by the fire, states Rappler.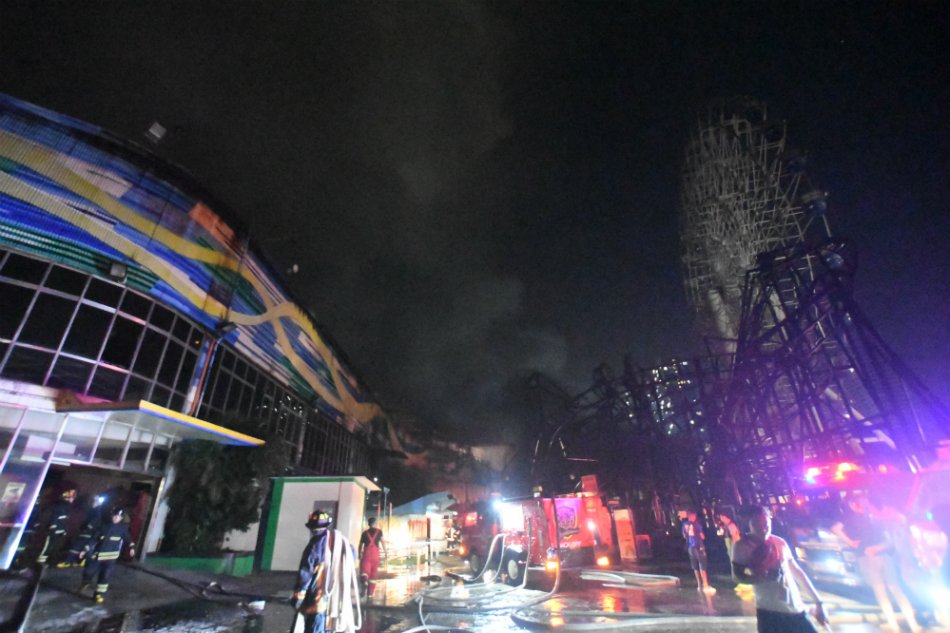 In effect, around 500 employees of the amusement park are slated to suffer from the situation. Following this, the Department of Labor and Employment offered to provide compensation and financial assistance to affected workers. The provisions of the agreement include government assistance valid for two months.
Rappler reports that most of the individuals affected by the fire worked administrative positions for the company.
In a press release, the initial count of employees was done in partnership with OIC Assistant Secretary Dominique Rubia-Tutay alongside the Quick Response Team (QRT) of DOLE National Capital Region (NCR).
The funding will be rolled out under the "Tulong Panghanapbuhay sa Ating Disadvantaged (TUPAD) Program," otherwise known as the Displaced Workers Program, reports CNN. This government program aids to help workers suffering from displacement and underemployment.
The DOLE also gave financial aid to workers affected by the NCCC Mall's closure in Davao City in 2018, as well as individuals affected by the Mayon Volcano's eruption in 2018, and people left without work after the six-month closure and supposed rehabilitation of Boracay.
Apart from the financial assistance given by the Philippine government, the Pasay City local government unit will also provide aid to the displaced workers. According to CNN, officials from Pasay City will seek avenues for possible work reassignment or alternative employment for affected workers.
Investigations around the incident are still being conducted by authorities, with the investigation taking around 45 days.