Twitter CEO Jack Dorsey and rapper-turned-entrepreneur Jay-Z recently announced that they will be launching a Bitcoin development fund focused in Africa and India, reported CNN Business. The two invested 500 BTC ($23 million) into the fund.
The fund will be a "blind irrevocable trust," which will be handled by a board, according to a tweet by the CEO. Because of this, it will be entirely out of the influence of the two investors. They are currently looking for three board members to manage the project.
In the tweet, Dorsey said, "Jay-Z and I and giving 500 BTX to a new endowment named ₿trust to fund #Bitcoin development, initially focused on teams in Africa & India," cited Variety.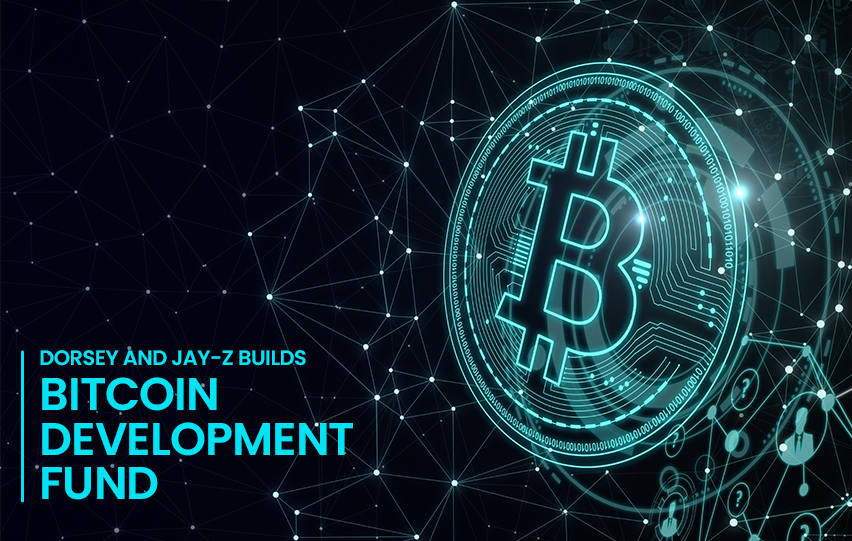 This is not the first time that Dorsey entered the cryptocurrency arena. Variety noted that in the past, the CEO has expressed support for Bitcoin "as a long-term path towards greater financial access for all."
Square, another company owned by Dorsey, purchased 4,709 BTC ($50 million at the time) back in October.
Square included Bitcoin trading in its Cash App payment service in 2018, while Square Crypto, a project that offers grants to BTC developers and designers, was launched in 2019.
This round of support from Dorsey and Jay-Z came at a time when the Indian government is in the process of banning private cryptocurrencies as its central bank moves to create its own.
Meanwhile, Bitcoin has been having a great start for the year as it has recently received money from Elon Musk, who purchased $1.5 billion worth of BTC, which led to a significant increase in the cryptocurrency's value.
Tesla, Musk's electric vehicle company, has also announced that it will be accepting BTC as payment. Meanwhile, Mastercard has expressed its intention to support specific cryptocurrencies this year.