The Department for Work and Pensions, UK's largest government department, is set to hire 1,500 new staff in an effort to meet the unprecedented demand for Universal Credit, following a surge in applications amid the COVID-19 pandemic.
According to the department, almost half a million, or a total of 477,000 people, had applied for the benefit over the past nine days, propelling the office to expand its team to accommodate these thousands of new claims for benefits.
"In the last nine days we've processed nearly half a million claims," said State Secretary Thérèse Coffey MP during a discussion with the Work and Pensions Select Committee on Wednesday.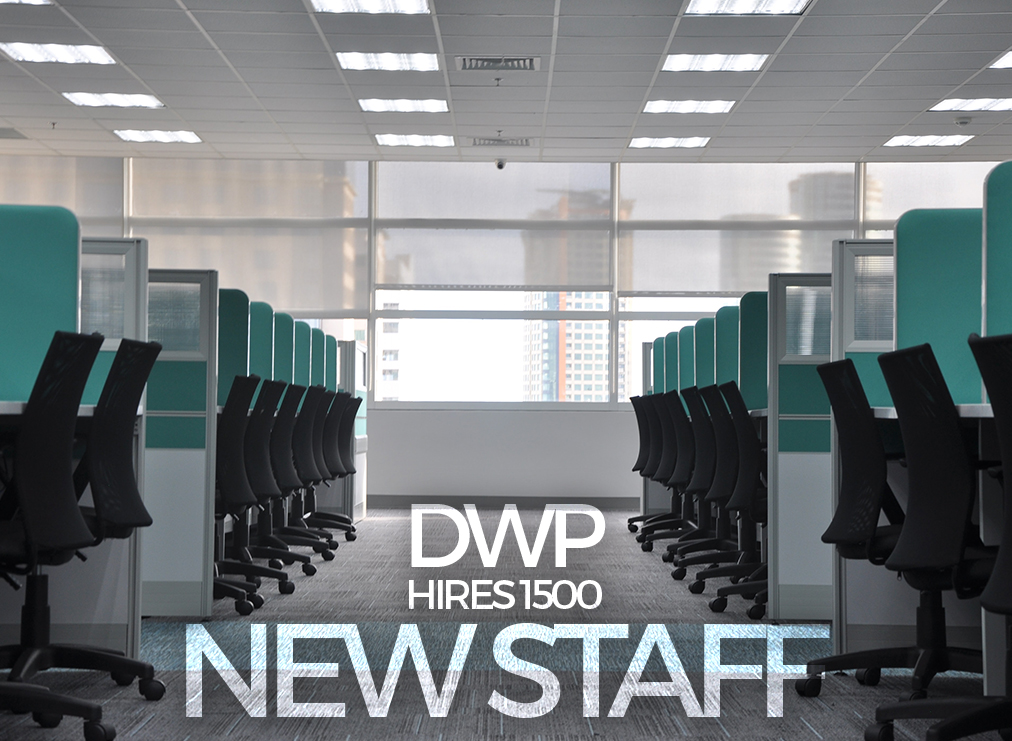 "We don't know if they're self-employed or at different stages, and I want to assure people that help, even if it's not currently the level of help they would like, is there to help them through the safety net of the welfare state," Coffey added.
Along with the plan for new hires, DWP is also poised to redeploy thousands of existing workers to help with benefits applications. To date, about 1,500 staff members have already been redistributed to help with the sharp swell in universal credit claims. The department said it plans to increase this number to 3,900 by the end of the week.
When asked by Stephen Timms, chair of the Work and Pensions Select Committee, whether it was acceptable for nearly half a million people to wait five weeks for their first regular benefit payment, Secretary Thérèse Coffey said advances could be made to claimants "pretty quickly" and that the department would be "sticking with" the advance system.
Peter Schofield, the department's permanent secretary, backed this claim, saying that DWP would stick with its existing policies and frameworks.
"The best way to deliver at these volumes is to keep the system as it's going and to drive it forward," Schofield explained.