The United Kingdom's Department of Work and Pensions (DWP) will use 100 "welfare robots" in a move to improve claims processing for Universal Credit (UC). While the artificial intelligence development is still underway, the DWP has finished 16 bots and is currently using them now for simple tasks, Mirror reported.
This is part of the Department's initiative to automate the entire process of claiming financial assistance, from sending messages and payment to determining whether details of applications are true. The bot will compare applications to thousands of claims and categorize them accordingly.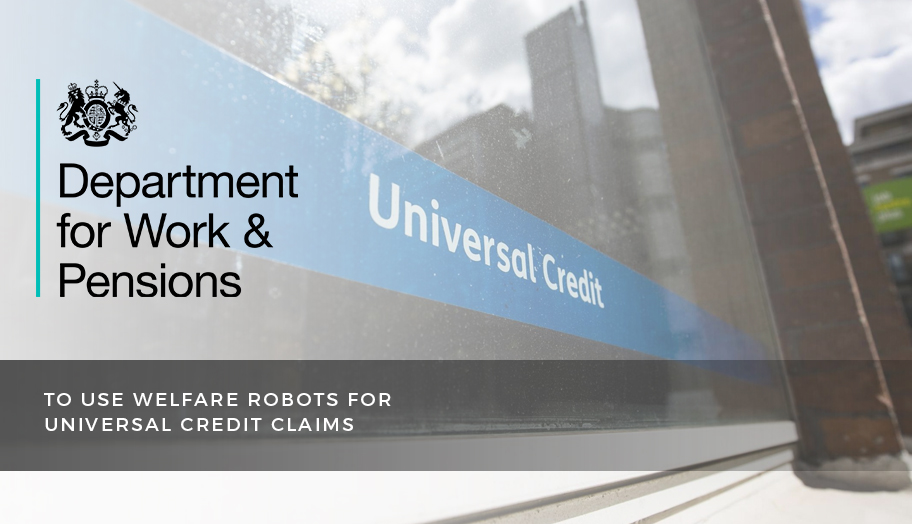 A report from the mirror clarifies that the AI will be used to flag applications that can be "handled swiftly" and those that are "complex and need further investigation by a human being." According to the DWP, this innovation will accelerate the process and minimize the number of proof claimants that needs to present.
Concerns by claimants
With the drive for automation, claimants are expressing concern regarding the DWP's move toward intelligent automation. According to The Guardian, claimants are worried that the "digital by default" process can drive them deeper into poverty.
Frank Field, chairman of Commons work and pensions select committee said that claimants "will be left at the mercy of online systems" that highly depend on algorithm. He also stressed that this move will remove the "social" aspect of "social security."
In light of these concerns, the primary details of the automation remain undisclosed as the DWP has "refused freedom of information requests" asking for clarifications on its data gathering methods. However, authorities emphasize that while the process will be assisted by artificial intelligence, humans will make the final decision.
Aside from automating the process, the DWP is also looking into the feasibility of deploying chatbots to address claimants' concerns and queries.