The Department for Work and Pensions (DWP) announced a plan to reform the Universal Credit to recover £6 billion tax credit debt.
The British government department forwarded the reports on the design and implementation that affect the wellbeing of the claimants. Deductions of up to 30 percent of the standard allowance or more can be taken from the claimants.
Alterations on the allowances are needed to assessed and visited, as the government uses the Universal Credit to recover the debt. The House of Lords Economic Affairs Committee is responsible for the assessment, recommending radical alterations on the system.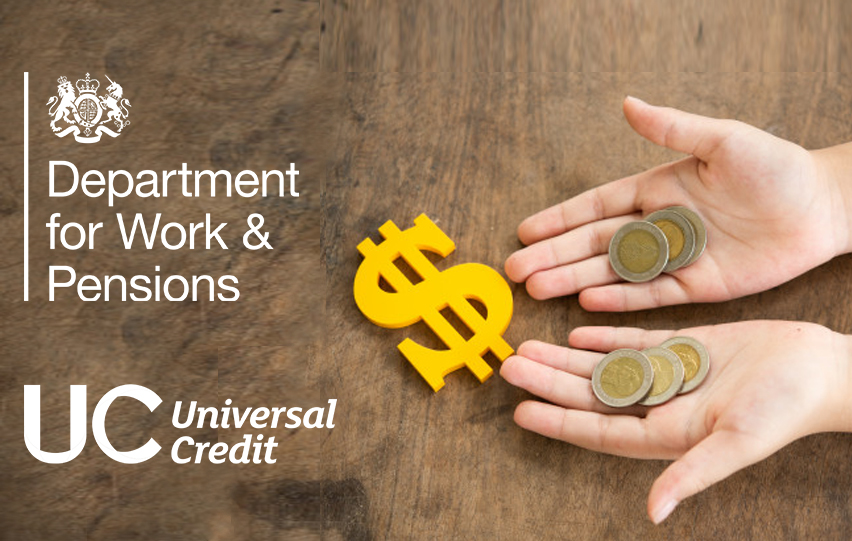 "We received overwhelming evidence that Universal Credit is not broken irredeemably and that replacing it with a new system would cause significant unheaval and disruption to claimants. However, it requires substantial reform," said the committee.
The pandemic is a huge factor for the surge in the number of claims. The Universal Credit said around 3.1 million individuals have made a claim since the start of March this year. However, there's no assurance that these applicants will get the benefit.
Revised payment dates are enforced, and anyone applying for the credit must wait for about five weeks for the first payment. There's a one-month assessment period to check the income and circumstances of the applicant, and another seven days for the money to reach the account.
One of the proposed revisions on Universal Credit is fixed payments for three months. This will encourage the claimants to increase the number of hours they work and not face a fall on benefits. The downside of this scheme is the claimants may struggle until payments are increased for the next assessment.
There's also a plan to allow split payments to some individuals. At the moment, the design of the single household payment can exacerbate the risk of financial coercion.