Governor John Bel Edwards, governor of Louisiana, revealed on Wednesday, June 26, that Chemical industry leader Eastman will make a $70 million capital investment in St. Gabriel, Louisiana. The said project is said to last over the next three years and goes in accordance with the company's expansion and modernization goals.
According to a report from Post South, the project will create 29 new jobs, with 5 being direct and 24 being indirect jobs, with an average salary of $60, 000. This still excludes the 106 existing jobs linked to the project.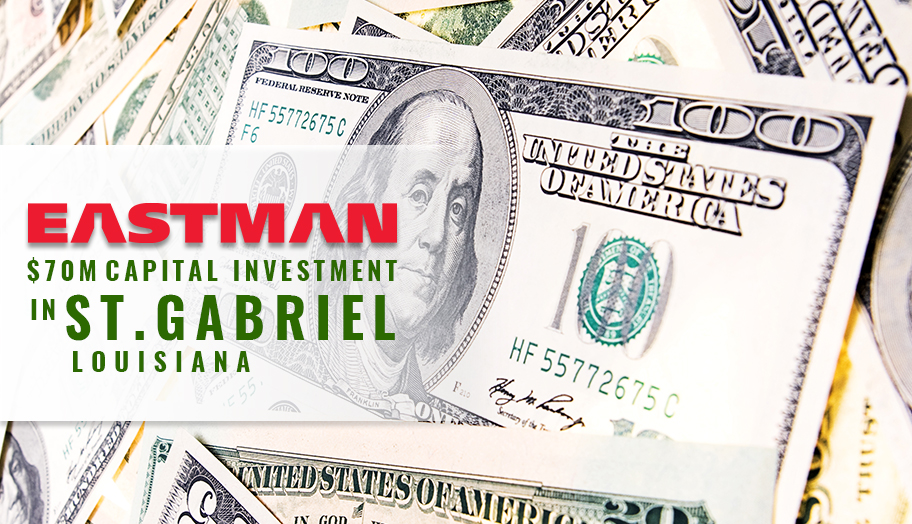 "Eastman's investment in its St. Gabriel facility affirms the company's commitment to Louisiana and its people, especially our highly skilled, specialty chemicals workforce," Gov. Edwards said.
"Louisiana is known throughout the world for our high-performance industrial sector and our strong transportation infrastructure. We are proud that Eastman recognizes these strengths and is upgrading its facility to ensure its presence in our state for years to come," he added.
The project is also said to include a new Chemical Intermediates production facility and will provide upgrades to the lab's control and consistency.
"We've been a part of this community for over 40 years and for us, this is home," said Eastman Site Manager Tim Harris. "We will be better positioned to win with our customers through additional capacity, improvements in reliability, and new resources to innovate. Eastman has choices about where to invest, and this makes it easier to choose here. That's a great testament to the plant and the region, and it would put us in a good position to compete for future projects within Eastman."
The St. Gabriel site is owned and operated by the global specialty chemical company Taminco, which is a subsidiary of Eastman. In 2018, the said site was awarded as the Manufacturer of the Year by the Louisiana Association of Business and Industry.