Policy meetings are in order as the European Central Bank assesses the situation pertaining to the slowdown of the euro area's economy, says Bloomberg. The meetings are held to clarify whether or not there are benefits of allowing banks additional cheap loans.
This comes after policy makers implored ECB to accelerate their evaluations on long-term loans. According to Reuters, this request for faster analyses was made due to the decline in growth for three quarters in a row, which worried policy makers as this can interfere with the euro area's economic recovery. With swifter technical analyses, authorities can prepare for policies to facilitate liquidity in the future.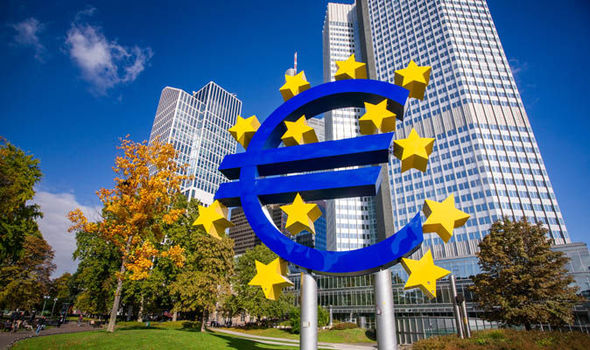 The ECB responded that they will give 'some consideration' to the matter seeing that over $795 billion (amounting to 700 billion euros) loans are set to mature in 2020. Despite the urge to speed up the analyses, ECB states that the decision-making process should proceed with the utmost care. This is to prevent hasty decisions that can have harmful effects.
Reuters reports that the European Central Bank is working to stimulate growth by giving the banks more long-term and cheap loans to guarantee the continued vitality of credit flow even in light of the slowdown. Before this, the finished a purchase scheme amounting to 2.6 trillion euro in bonds.
Meanwhile, Bloomberg reveals that the ECB is wary of risks linked to global challenges related to trade, the possibility of a 'disorderly' Brexit and a deeper and broader slowdown.