Ed Sheeran has reportedly doubled his net worth after a year of his 2018 world tour. According to news sites, the singer has skipped over Adele, now having £160 million under his name.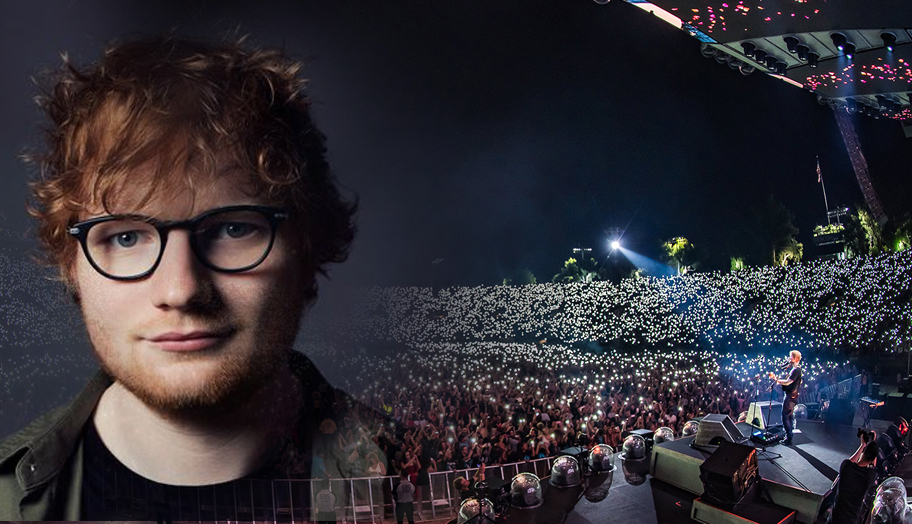 Independent reports that the singer-songwriter was able to double his wealth in a single year thanks to his 2018 world tour. According to Independent, the tour was able to generate a whopping £340 million. This alone led news sites to believe that Ed Sheeran earned more money in a single year compared to other artists.
The Sunday Times Rich list predicts that Ed Sheeran could be the first British pop star billionaire.
As of writing, the 28-year-old performer is now considered as the 17th richest musician in the United Kingdom, surpassing Adele who sits on number 22, having £150 under her name. However, the Independent notes that while Adele may have taken a backseat, for now, the "Hello" performer is gearing up to take the world by storm with plans to release her new album.
Meanwhile, the renowned composer Andrew Lloyd-Webber nabs the top spot, overtaking former Beatles member Sir Paul McCartney. Andrew Lloyd-Webber reportedly has £820 million in his name. He is considered as the "most commercially successful composer in history," as stated by the New York Times. Asia One states that he has written the musical scores for famous works such as The Phantom of the Opera and Evita.
Andrew Lloyd-Webber has surpassed McCartney, who Asia One states lost around £70 million in the past year. McCartney, together with his wife Nancy Shevell, have now taken over the number two spot, with a joint net worth of £750 million.
Of these musicians, the band U2 is valued at £583 million, while Sir Elton John takes fourth place at £320 million. Other big names in the music industry included in the Sunday Times Rich List 2019 include former One Direction stars Harry Styles, Niall Horan, Louis Tomlinson, Liam Payne, and Zayn Malik.