A report from the US Government Accountability Office states that 99% of applicants were denied for student loan forgiveness program by the Education Department.
The revamped student loan forgiveness program is created to help students struggling to qualify from loan forgiveness. The worst part is, the government claimed to have expanded the program last year in order to help more students yearly. However, only 1 percent of the 54,184 applications or 661, were approved by the Education Department.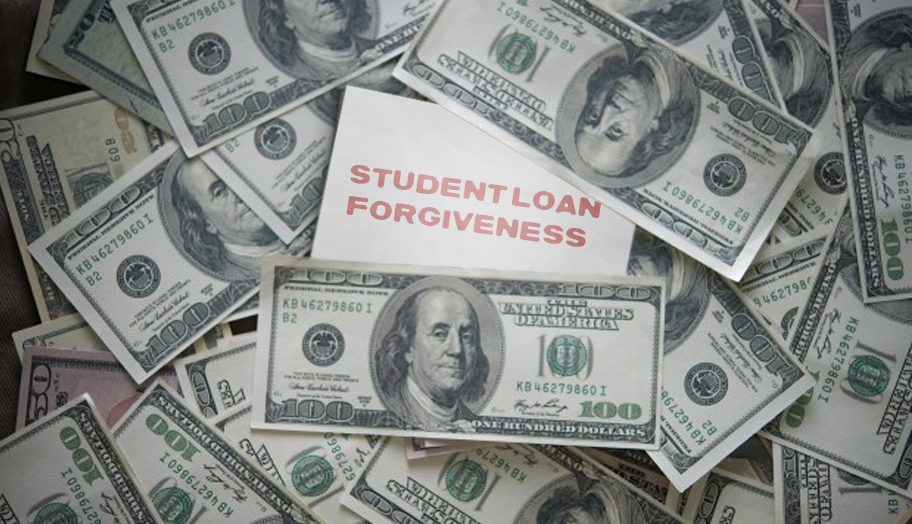 Congress pushed through plans to expand the Public Service Loan Forgiveness or PSLF for those students who work in public service jobs for a minimum of ten years. The government body set aside almost $700 million for extending this program according to CBS News and only $27 million has been used.
To qualify for the Public Service Loan Forgiveness Program, applicants must meet basic requirements which include working in a qualified public service role, having direct federal student loans, enroll in an eligible income-driven repayment plan and previously applied for the PSLF and rejected.
Confusing Process
According to the report, the Education Department's process for the new PSLF is confusing and not clear to borrowers, which led to the mass rejections.
"Some of the Education Department's key online resources for borrowers don't include information on the expanded program, and the agency doesn't require federal loan servicers to include that information on their websites," said CBS News.
The expanded program requires borrowers to apply for the program even if they are already ineligible for it. Almost 70 percent of the applications were rejected due to not applying for the original PSLF program.
In addition, borrowers also claimed that loan servicers have poorly communicated the requirements and processes, leading to the rejection of the loan forgiveness.
There are some borrowers who made 10 years of payments found out that they didn't have the right kind of student loan or worked for an employer that didn't qualify for the forgiveness program.