The newly created sovereign wealth fund of Egypt is planning to buy stakes from power plants co-developed by Siemens AG, reported Bloomberg. The fund seeks to acquire around 30% of the shares, with international investors holding the rest of the stakes. This move is part of the country's initiative to participate in the Middle East's growing markets.
The power plants, owned by three states, were launched back in 2018, costing around $6.62 billion. It is in line with the North African country's series of infrastructure initiatives under the administration of President Abdel-Fattah El-Sisi.
According to chief executive officer Ayman Soliman, the prospective purchase of the stakes will be made to pursue the fund's "project pipeline into the sector." Soliman added that "an investor would be selected to hold the remaining stake." As of this writing, six unnamed investors from other countries have shown interest in the project.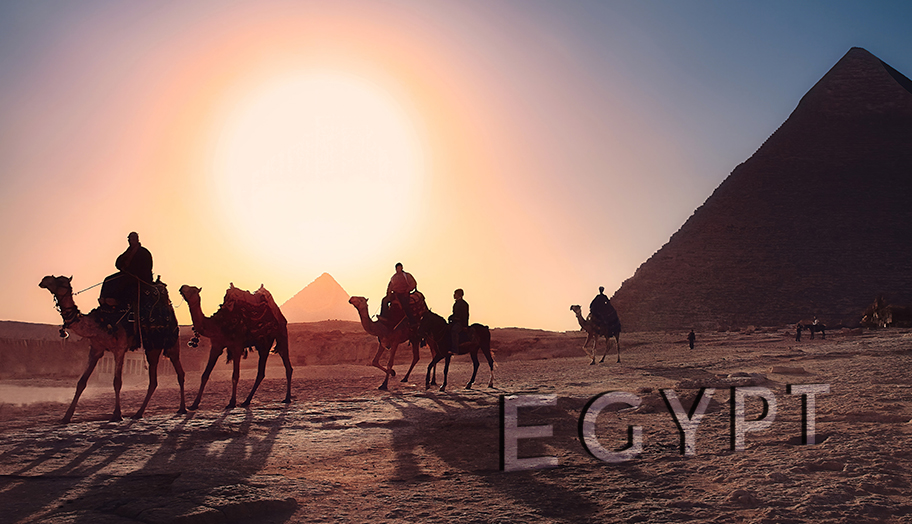 Soliman revealed that negotiations between parties involved will begin in the coming weeks. When asked about the finalization of deals, he said that agreements are expected to be finalized by 2020.
Egypt's fund was launched in 2018. It took inspiration from Malaysia and India with the goal of helping the country grow in terms of its own investments and foreign capital. It comes after the tumultuous economic and political situation that led to the uprisings in 2011. In fact, Egypt has been recovering from a monetary program backed by the International Monetary Fund (IMF), which helps boost its economic growth.
Aside from fulfilling the current administration's infrastructure projects, the prospective investment is also expected to help the nation recover from debt. Moreover, the initiative seeks to position the country as viable for foreign investments.
The fund will have a paid-in capital of $309 million which will be used to collaborate with private organizations for assets generation.