The European Investment Bank (EIB) announced last Thursday, November 14, 2019, its decision to stop funding and lending to fossil fuel projects by the end of 2021. EIB's verdict came out after the institution held another meeting months after being pressed to take action against the negative impacts of climate change.
Although the bank held a meeting with shareholders last month, the institution put off declaring its ruling due to the differences and divisions within its member states. Poland, though taking steps to deviate against the use of coal, said it needs more for the transition.
After numerous calls for agreement, the European Investment Bank declared its new policy. According to BBC, businesses and companies looking for financial help from the EIB should show statistics that "they can produce a one-kilowatt hour of energy while emitting less than 250 grams of carbon dioxide."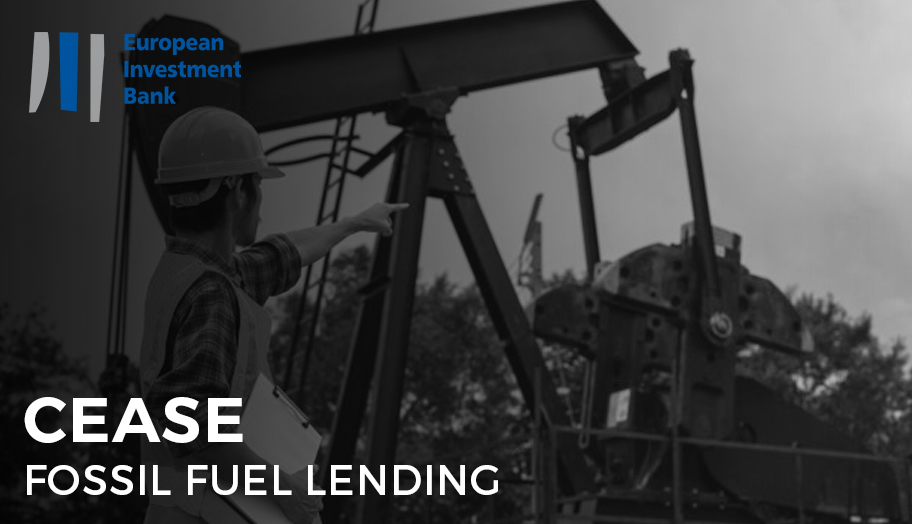 All fossil fuel lending projects will be ceased come 2021. These include gas-fired power plants and all other companies which produce copious amounts of carbon dioxide.
The EIB's decision is considered a revolutionary step towards addressing the current climate change concerns, especially as it is the first major multilateral lender, says the Financial Times.
EIB vice president Andrew McDowell said, "this is an important first step – this is not the last step." McDowell is also responsible for spearheading the initiative against fossil fuel lending.
While other multilateral development banks, including the World Bank and the European Bank for Reconstruction and Development, have provided financial support for climate change programs, only the European Investment Bank completely cut off lending for companies powered by natural gas.
The compromise made by the EIB aims to meet the standards set by the Paris climate agreement. France's minister of finance Bruno Le Maire voiced support for the compromise, saying "It will help channel more investments towards sustainable projects to reach the Paris agreement goals. This decision confirms that the EU is living up to its climate ambitions and is leading the way at international level."