The European Investment Bank (EIB) recently deferred giving a decision on whether or not it will continue offering fossil fuel loans project, Reuters reported. This came after members criticized the proposal to stop lending to fossil fuel initiatives.
The decision was called for in light of EIB members deliberating on various methods "to make the bank greener." To achieve this, EIB president Werner Hoyer pushed the institution to become a frontrunner in supporting sustainable projects. Hoyer proposed that the bank ceases all-natural gas lending before the start of 2021.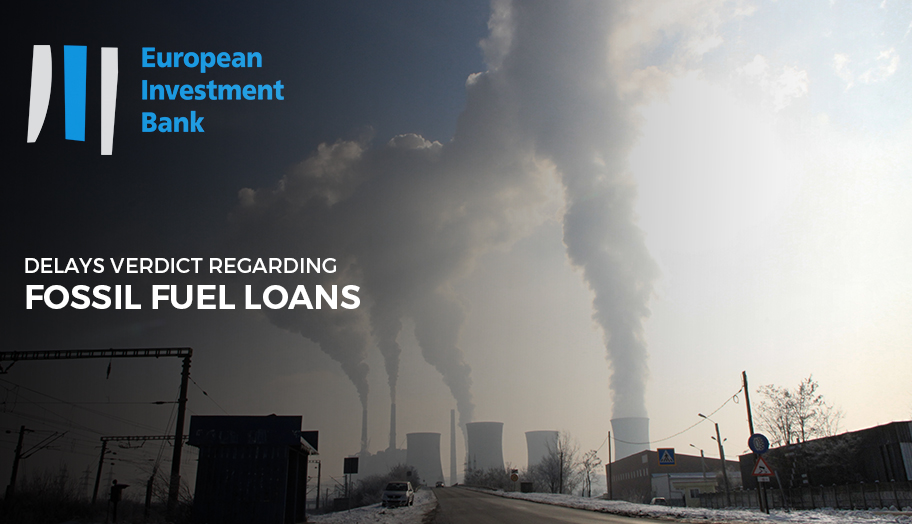 However, this endorsement was met with criticism from members, most of whom are finance ministers in the European Union. The opposition is made up of "countries heavily dependent" on fossil fuel. This includes Germany, Italy, Latvia, and Poland.
Incidentally, Germany is Europe's strongest economy. It also holds the largest shares in the bank.
According to Reuters, Germany and the other opposing members criticize the suggestion to completely ban the financing of all fossil fuel projects as this covers natural gas. The critics plan to switch from coal to natural gas, which is known to produce fewer greenhouse emissions as compared to coal or oil.
European Commission spokesperson Annika Breidthardt also expressed reservations, said the Financial Times. Breidthardt said that "natural gas will remain an important component in the EU's energy mix in the near future, as [the EU moves] toward cleaner sources of energy."
Meanwhile, EIB vice-president Andrew McDowell said that he is "increasingly confident" that the bank will "achieve final approval in November." The proposal's approval would make the EIB the first multilateral bank to remove natural gas from its portfolio as it has already removed coal.
In order for the proposal to pass, it needs to get a majority vote.