The Times of India reports that environment-conscious Indians can now easily get their hands on a more eco-friendly transport alternative: electric vehicles. This is because of the Indian government's initiative to make getting auto loans easier for those interested in getting EVs such as e-rickshaws and e-autos. The department of financial services requested tax incentives and a faster depreciation rate on electric cars. This move was to encourage companies to switch from traditional fuel vehicles to electric powered ones.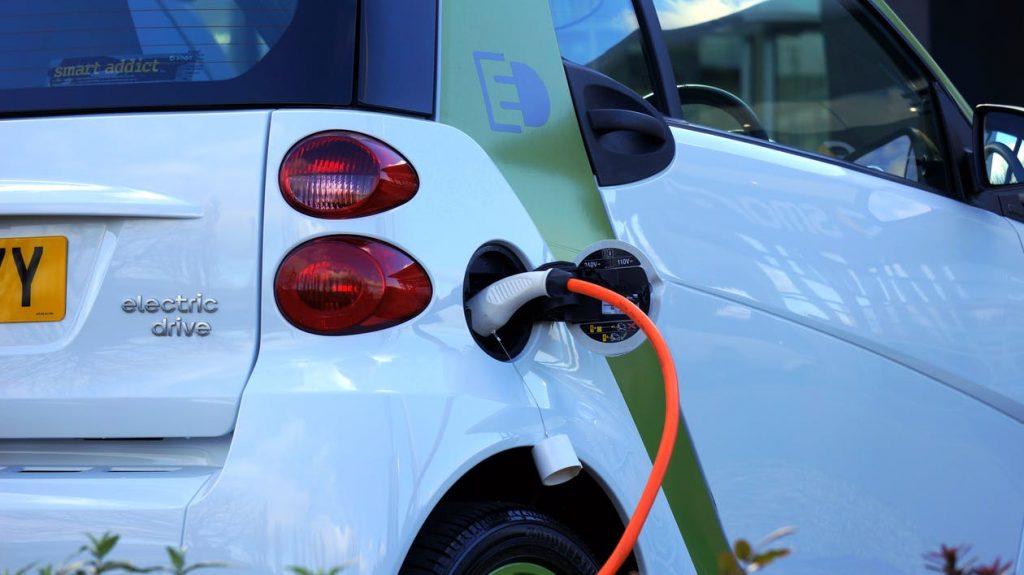 The Need for EVs
In March 2018, the Indian government announced its goal to have at least 30% of the electric-powered cars on the road, as reported by Asia Nikkei Review. This is a cut from its previous proposal to 100% removes all hydrocarbon-powered automobiles by 2030. This initiative was formulated as a response to the World Health Organization's reports that India is home to at least 50% of the top 20 most polluted cities in the world
'Dead Ends'
While this goal is a good move for the country, its citizens and the environment, Anjana Menon from The Economic Times foresees a number of dead ends to be faced by this project. According to Menon, the sheer number of vehicles in India, electricity production and manufacturers' cooperation are just some of the obstacles the plan has to pass through.
Nevertheless, the government hopes that the accessibility of auto loans for EVs, along with tax breaks will help push this initiative to fruition.