Innovative peer-to-peer lender Elfin Market is set to shake up the sector with plans to launch the industry's first physical P2P credit card this year, Peer2Peer Finance News reported.
The card, dubbed as the Elfin Card, will be linked to the lender's existing product, the Elfin Purse, and will provide customers the basic features of a regular credit card.
"We believe the launch of the Elfin Card will be a game-changer for all our customers, both borrowers, and lenders," said Lakshithe Wagalath, chief operating officer at Elfin Market.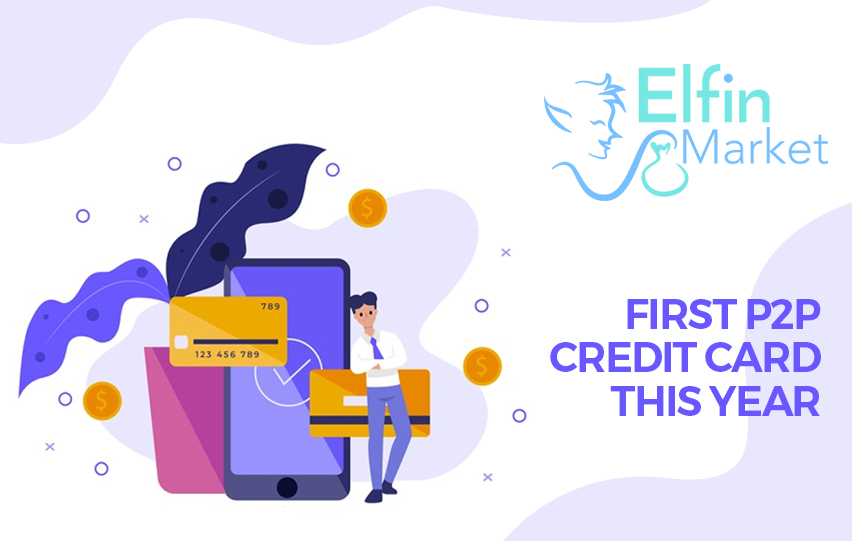 Using the card, borrowers can make payments directly from their Elfin Purse. They can also make withdrawals up to £2,000 ($2,478), with a representative annual percentage rate (APR) of 5.8%, subject to change depending on the customer's credit rating.
These features, according to Wagalath, offer customers an experience that is "just as user-friendly as with a regular credit card, but much cheaper."
"Among the numerous cards released by fintech companies in the recent past, the Elfin Card will stand out as it actually provides credit to the cardholder, and not debit," he added.
In an interview with Altfi, Mike Carter, head of platform lending at 36H Group, observed that many P2P lenders have already set their eyes on the unsecured personal loan market over the last decade.
"The credit card market is an extension to this, combining credit underwriting skills and Fintech user experience with P2P funding, to deliver an innovative and competitive product in a market dominated by large players," he told the news site.
Once launched, the Elfin Card will become the first payment card released by a P2P lending platform in the UK.
"We believe that the credit card market has been too expensive and unfair for too long towards borrowers," said Wagalath.
"Recent innovations in the credit card market have essentially focused on making borrowers' experience more user-friendly, but we believe it is the right time to also disrupt the pricing structure of this market and offer an affordable and fair alternative to traditional credit cards."