In a press release dated on May 20, 2019, Ellie Mae announced that its company is expecting to release a new Encompass Digital Lending Platform. According to the company, version 19.2 of their platform will target lenders and the lenders' ability to provide varied loan types to the public.
Business Wire notes that Ellie Mae also intends to provide more loans for the public with the aim of helping its clients and customers "succeed in today's competitive marketplace."
The president and chief executive officer of the business, Jonathan Corr, states that the new release will focus on helping lending institutions and individuals to capitalize on the HELOC opportunity available in the market today. Apart from helping lenders make more efficient and effective deals, it also offers enhanced borrowing experience.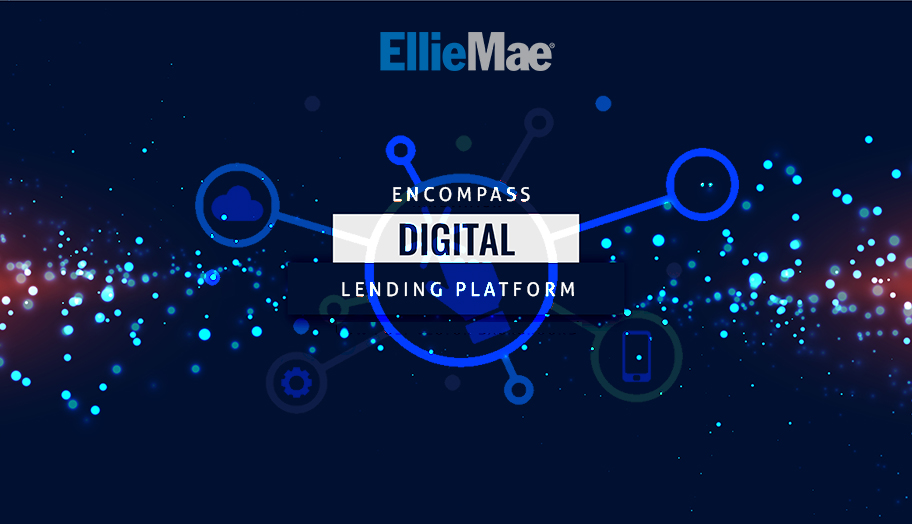 About Ellie Mae
Ellie Mae is considered as the leading cloud-based platform provider in the industry. It specializes in providing a sleek and user-enhanced experience for individuals and businesses belonging to the mortgage finance industry. Through this company, lenders are able to provide varied loan options to borrowers at lower premiums.
New Release
Version 19.2 of the Encompass Digital Lending Platform will be rolling out a number of improvements to the system. These include enhanced HELOC support and temporary buydown which focuses on filtering the reasons and circumstance surrounding home builders with mortgage operations. This major feature will also provide borrowers with more payment options.
Another feature of the Encompass Digital Lending Platform is its new line of audit capabilities. Under this feature, creditors have the ability to make smarter lending decisions by having access to Encompass loan data. This feature also provides lenders with all changes made in a single system of record, allowing them to assess and report risks in real-time.