Tesla CEO Elon Musk will be insuring the company's board of directors because of high costs, said Business Insider. Musk allotted 54% of his stake in the electric vehicle and clean energy company for the insurance.
The CEO will be dropping its existing directors and officers liability policy for 2019 to 2020 because of "disproportionately high premiums quoted by insurance companies," according to Tesla's updated regulatory annual report.
The update also specified that Musk will be covering the equivalent of such policy, which will make board members third-party beneficiaries.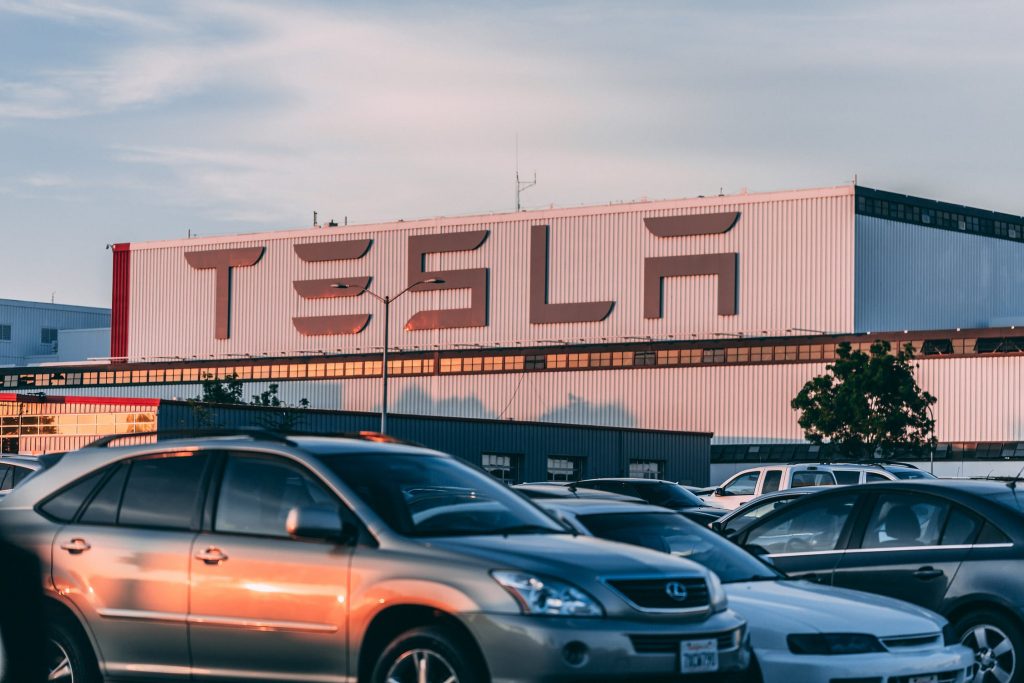 The CEO will be getting into more than half of his 24 million Tesla shares as collateral for the coverage. The D&O liability insurance will be covered by 54% of his stocks. This is a significant increase from the 40% he allotted in late 2018.
According to Business Insurance, the report is the company's 10K/A statement submitted to the Securities and Exchange Commission. Business Insurance quoted the filing saying clarifying that the arrangement "would not impair the independent judgment of the other members of the Board." This is because Musk's pledge is under a binding agreement with Tesla.
Experts explained that D&O coverage is expected to rise because of the virus pandemic. Companies also tend to lower limits and expand policy exclusions during these times.
Rob Yellen, executive vice president of FINEX North America, said that such cases happen in the business world. Yellen has encountered wealthy clients who take similar risks.
Meanwhile, this is not the first time that Musk took action in light of high policy costs. In the past, Tesla has deviated from traditional coverage by offering its own policies for Tesla owners in California to address high premiums due to the carmaker's use of unique parts and qualified body shops.