Victims of the recent flooding in parts of England are advised not to clean up their homes until after insurance providers are able to assess the damage. BBC reported that flooded homes, which had "disgusting" elements due to the disaster, are left in that state after the typhoon. Affected areas include Lincolnshire, Nottinghamshire and South Yorkshire.
Several affected households had "dirty feces coming through," as well as "dirty nappies" and "dog much ok [their] carpet." They have been told to keep the place as is until insurance assessors arrive a few days later. Meanwhile, a couple revealed that they would be required to pay £7,500 if they choose to make a claim.
While some homeowners are having issues with insurance assessments, some were not able to afford coverage. One occupant of a riverside caravan revealed that they were quoted £250 per month for home insurance.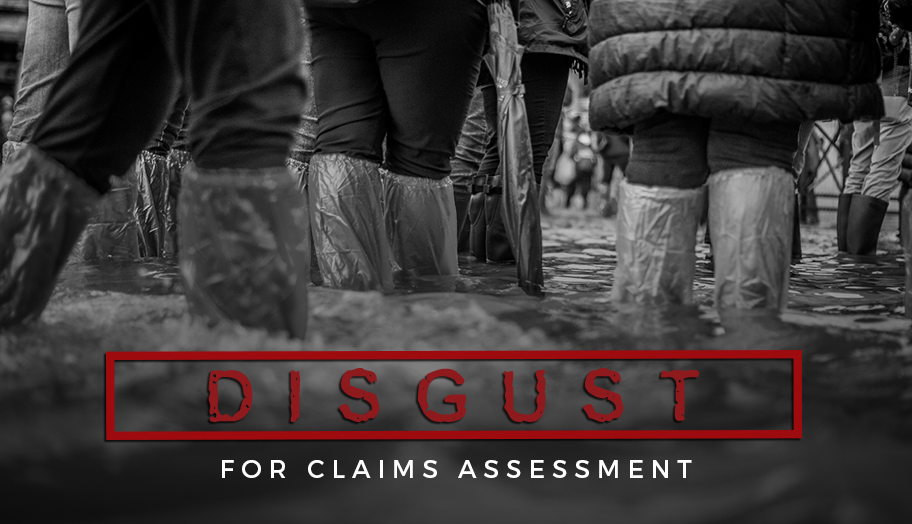 In a contradictory statement, the Association of British Insurers (ABI) said that victims should "throw stuff away that is a danger to health." However, owners are told to "take photographs or keep samples for testing." They should also get in touch with their providers.
In light of the flooding and damages to 1,800 properties, award-winning financial website This is Money noted that insurers are using the so-called small print to deny claims. According to the article, insurance companies chose to accept these homeowners and their premiums despite knowing that these individuals are located in flood-risk areas.
Estimates show that damages would cost the insurance sector £80 million to £120 million.
However, it has been revealed that businesses and houses that were built after 2009 are not qualified for the package, which leaves many owners unqualified for coverage. Moreover, insured the companies offered owners of homes in flood-prone areas home policies that do not include flood coverage.