Credit reporting agency Equifax is slated to pay $700 million in damages for its settlement deal. The reported amount includes payments to the state, compensation for victims, and civil penalties. The multimillion-dollar settlement deal follows news of a 2017 data breach affecting almost 150 million individuals.
The 2017 hacking incident compromised the information of an estimated number of 150 million people. According to the article released by CNET, hackers obtained personal information such as Social Security numbers and home addresses. Other sensitive information such as drivers' license numbers and names have been exposed by the hacking group involved.
BBC adds that a total of 209,000 card numbers and corresponding expiration dates have also been compromised.
The data breach allegedly ran from May 2017 to July of the same year, which CNN states pushed the resignation of former chief executive officer Richard Smith. News sites reveal that the settlement agreement with Equifax is the largest payout deal in the history of data breaches.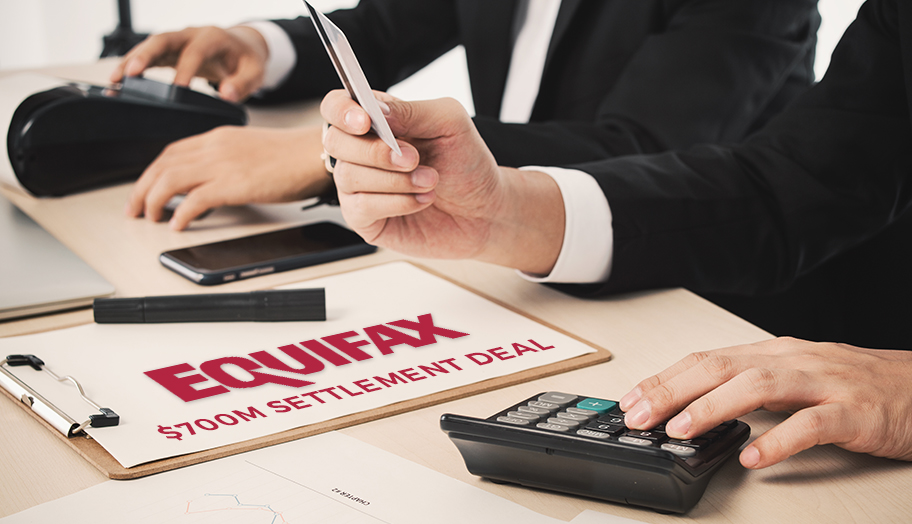 Series of Reparations
Equifax agreed to pay the United States Federal Trade Commission (FTC) nearly $700 million. Besides the FTC, Equifax will also be paying for damages to the Consumer Financial Protection Bureau, Puerto Rico, the District of Columbia, and customers in the 48 states, says CNET. Payments to these parties will round up to $275 million, reports CNN.
Of this amount, CNN reveals that the credit reporting agency is scheduled to shell out a minimum of $300 million and a maximum of $425 million for customer compensation. However, this number depends on the number of claims filed by its customers.
In the official press release by Equifax, current chief executive officer Mark Begor says that the "comprehensive settlement is a positive step for U.S. consumers and Equifax as we move forward from the 2017 cybersecurity incident." Moving forward, the credit reporting agency hopes to focus on its achievements and advancements in the field of "data, analytics, and technology."