Swedish kit vendor Ericsson secured the deal with Japan's SoftBank for adding a dual-mode 5G Core to 5G RAN.
The company is deploying a cloud-native, dual-mode core to support SoftBank's 5G standalone offer, providing capabilities to use the network in Japan. This 5G Core technology enables consumers, enterprises, and industry partners to improve automation capabilities.
Japan electronics giant is undergoing an operational transformation, following the impact of the pandemic. With the zero-touch operation and container-based microservice, the delivery and integration processes are automated.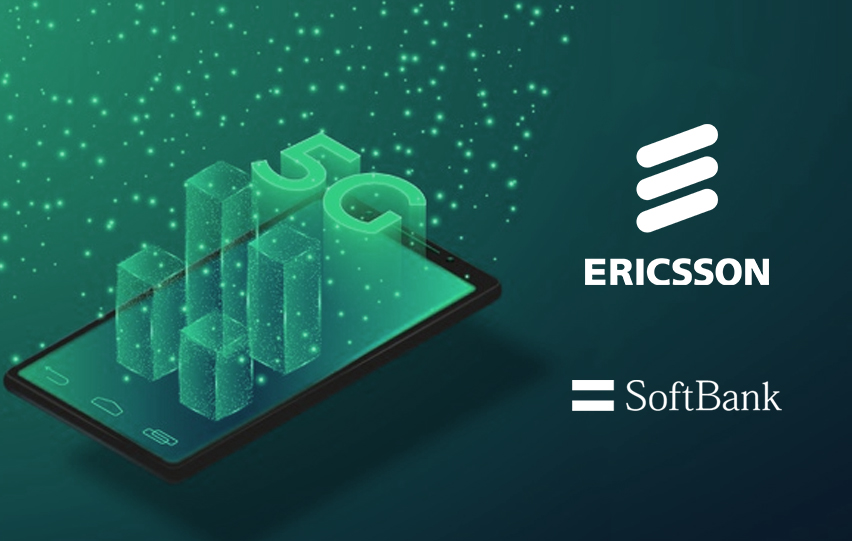 Ericsson's dual-mode 5G Core enables broader mobile broadband reach for mobile users and enterprises. Moreover, this latest advancement can improve the experience of Japanese consumers.
"Ericsson's cloud-native dual-mode 5G Core provides the cutting-edge container-based microservice architecture that will help SoftBank to both develop new business models towards customers, enterprise, and industry partners, as well as to move onto the next level of network operational efficiency," said Ericsson Japan head Luca Orsini.
This deal isn't the first partnership between the two companies as they've been doing business since the 2G era. Additionally, Ericsson was also selected by SoftBank to enable primary 5G radio access (RAN) to Japan in 2019.
For SoftBank, this new partnership is an innovation that could impact the customer's experience in Japan. "Japan is a leading 5G telecom market and together with Ericsson, we are building a new platform of innovation for the country," said SoftBank Senior Vice President Keiichi Makizono.
The partnership with SoftBank brought success for Ericsson as the company recorded accelerated R&D investments in digital services. The traction came from the 5G Core, which increased new business opportunities for the vendor.
In addition to the 5G Core, SoftBank also uses the Swish vendor's Cloud Unified Data Management and Policy, Cloud Packet Core, and NFVI.