The eSports Players League (ESPL) recently revealed that it was able to obtain $1 million in funds from a recently concluded seed round led by venture capital company 500 Startups. The league refused to disclose the amount injected by 500 Startups but noted that it gave a "significant portion" of the total funding, said Venture Beat.
ESPL is a newly organized e-sports competition and platform firm with the goal of creating a worldwide network, particularly in 16 nations. A unique thing about ESPL is that the league focuses on mobile platforms, unlike other existing groups who prioritize console and PC gaming.
According to the Singapore-based ESPL, this new capital will aid in commencing its first e-sports competitions, with plans to launch the very first season in April 2020. The tournament will run in Southeast Asian and Latin American countries until November this year.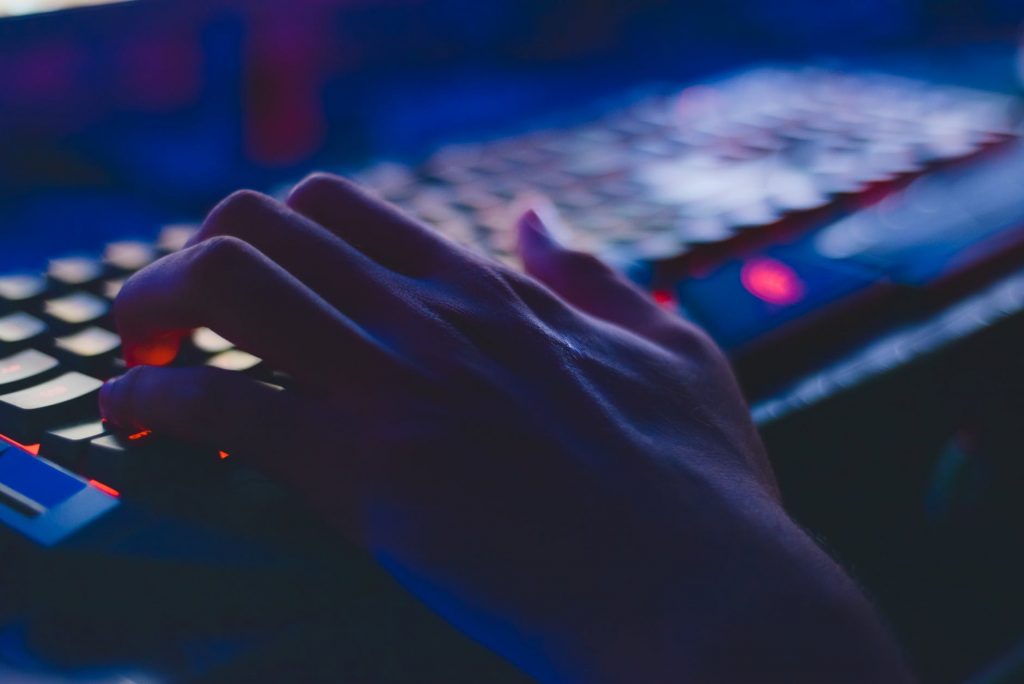 The group envisions its activities to be an avenue for beginners and "up-and-coming e-sports talents." It seeks to give such individuals a platform they can use to compete professionally and globally through grassroots competitions. ESPL is said to have "direct access and exposure to a large, valuable, and often overlooked segment of the e-sports industry," which is mobile gaming.
Khailee Ng, a managing partner at 500 Startups, saw the potential of the league, said Games Industry. According to them, they have "reviewed many e-sports business models and found this team and their vision most compelling." The venture capital firm also recognized for the industry's need for platforms to compete, which is another reason they chose to contribute in ESPL's successful fundraising.
The injection of funds to the league is part of the mounting amount of investments in e-sports lately. In fact, the gaming coaching platform ProGuides was able to secure $5 million for its products and services.