Esther McVey finally apologized to the public and to citizens affected by the Universal Credit system. According to the Daily Post, the Tory leadership candidate aired her sympathies on the ITV breakfast show spearheaded by Piers Morgan.
The Daily Post reports that the Wirral politician was quizzed on a variety of issues, with the most prominent concern revolving on the use of food banks in the whole of Britain. Apart from this issue, the news site also states that the politician was interviewed regarding her stance on LGBT education, the legalization of marijuana at the university level, and the overall flaws of the Universal Credit approach.
However, a few days prior to making the public apology on ITV, Esther McVey explicitly stated that she will not apologize for the effects of the Universal Credit system.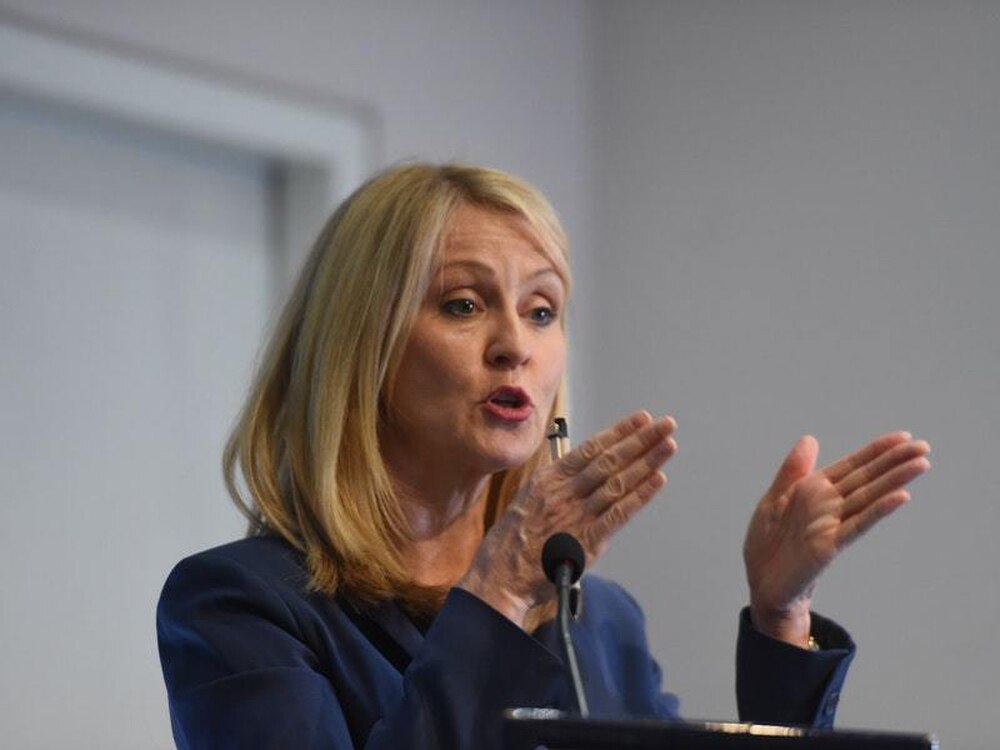 Strong Defense
While there are numerous critics of the program, McVey claims that the failure of the Universal Credit program is not her fault. Birmingham Mail reports that McVey acknowledges that people approached foodbanks for various reasons. Some of these include having an insufficient amount of funds and addiction.
Aside from these, the Tory leadership hopeful claimed that she was able to reverse the unwanted effects of the system. Under her stead, her department was able to get most of the £12 billion that was taken by former chancellor George Osbourne, notes Birmingham Mail.
In a report by the Huffington Post, Esther claims that the benefits of the system greatly outweigh the challenges and burdens being experienced by the people.
During an on-air interview on LBC with Nick Ferrari, McVey repeatedly failed to apologize and acknowledge the hardships the system brings. Despite being asked six-time about apologizing regarding the issue, the former work and pensions secretary remained adamant.
Universal Credit condenses benefits into a single monthly payment, notes Huffington Post.