China's move to build a corporate social credit system has earned the concern of businesses from the United States and Europe. Set to be implemented in 2020, the crediting system is expected to create obstacles and "force" foreign businesses to embrace Chinese values, said the South China Morning Post (SCMP).
In a report by SCMP, it was revealed that Phil Hogan, the trade commissioner of the European Commission, anticipates a setback on bilateral investment talks due to the social credit system. The source of this concern is the effects of the currently implemented social credit system for individuals, which has been used to punish and monitor citizens.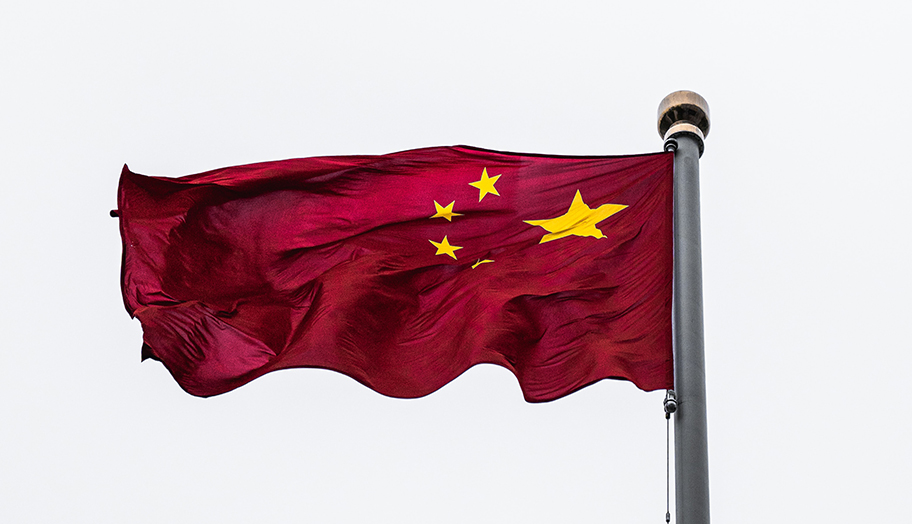 For corporations, the implementation of this system is concerning as it "could potentially be used to penalize foreign firms or their staff who have spoken out on issues deemed off-limits in China." The same concern was expressed by US executives, especially as the regulation "has already been used as a tool to force international companies to adopt Chinese values on politically sensitive issues," according to another SCMP article.
European executives are also worried that it will enable bias against foreign companies. According to Wolfgang Niedermark of the German Chamber of Commerce in Hong Kong, the Chinese government can expose their businesses to the new policy without explaining it. Moreover, Niedermark emphasized the importance of ensuring that "there is no discrimination between Chinese companies, private companies, and foreign companies."
To enable scrutiny of local and international business, the database will contain information of individuals, corporations and government agencies to create a "high-trust society where individuals and organizations follow the law," said China Briefing. It will work like credit scores, but it covers a much wider set of data. The sc