Economic experts say that Europe would be subject to economic "pain" should the Trump administration green-light its plan to constrain the China-related investments. This is in light of the intensifying trade wars between the United States and China, CNBC reported.
According to some reports, the US government has been investigating the feasibility of "limiting investment ties between the world's two largest economies." Actions pertinent to this plan include getting rid of Chinese stocks from US exchanges and limiting investments to China made by the US' pension funds.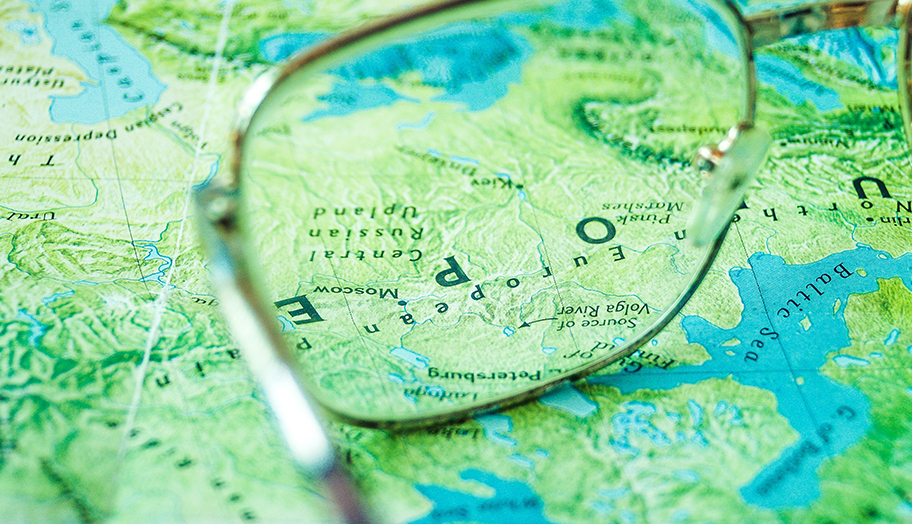 In connection with this, Chinese Foreign Ministry spokesman Greg Shuang said that in the event that the US restricts China, the move could "harm the interest of Chinese and American companies and people." It would also instigate an uproar in financial markets and jeopardize trading across the global markets and economic growth.
European political analyst said that one particular risk of this plan is the "further fall of the yuan." This can result in "lower demand from China, and from the rest of the world." In turn, this can lead to Europe's economy experiencing "more pain" as it is highly dependent on export
Meanwhile, proponents of the plan see it as a great penalizing move against the Chinese market. Former Fed governor Larry Lindsey told CNBC that the implementation of trade limits between the US and China is a "good path to pursue." Lindsey also remarked that pushing tariffs on China is no longer cost-effective and that the proposed restriction is a way to put pressure on the Chinese economy.
However, former top White House trade official Clete Willems said that this strategy should be implemented properly as it could "backfire."
Agathe Demarais from the Economist Intelligence Unit (EIU) expects the American administration to push the plan. She noted that the extra-territorial aspect of the sanction would compel companies across the globe that use USD to sever ties with sanctioned entities.