Tech giant Apple products are recently named as the most sought-after gifts for the holiday season, according to a report by banking advisory firm Evercore. With this increase in demand, the company's stocks spiked by around 80% so far this year, Fox Business reported.
The surge brought the firm's stocks to $280.15 as of Monday. CEO Tim Cook said that the release of new services and products such as wearables and the iPad helped in Apple's growth. Cook also expressed optimism about the company's performance especially with the hype surrounding iPhones, the newly released AirPods Pro and Apple TV+.
This is why Evercore ranked the company's products as the first in its list of "the most desired holiday products." According to the advisory firm, the new AirPods Pro is the most wanted holiday present, while the iPhone sits at the third spot. In fact, 35% of the respondents say that these phones are a must-have, while the company increased its AirPods Pro production to accommodate demands.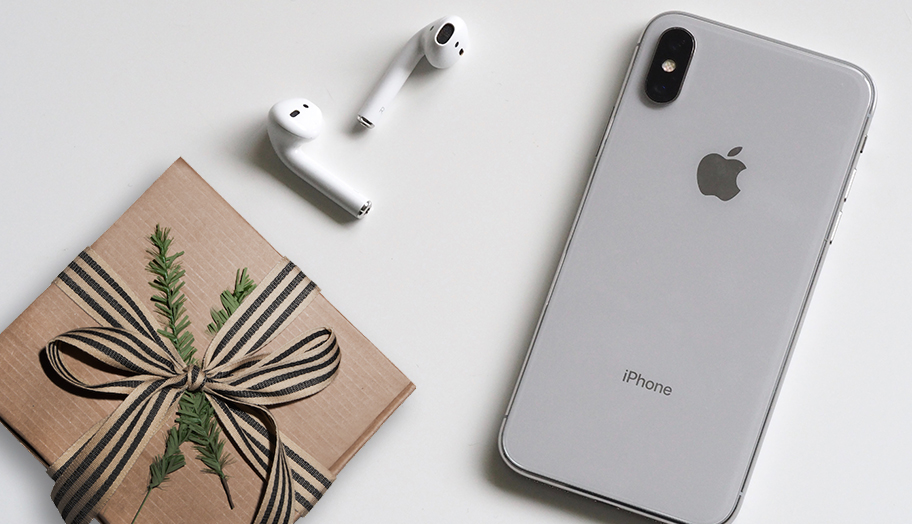 Evercore also noted that Apple's smartphones account for $265 billion of the tech firm's revenue in 2018. With the launch of the iPhone 11, the second version of the AirPods and Apple's own streaming service, the company experienced a 1.71% growth in its stock valuation.
Cook remarked that Apple has "concluded a groundbreaking fiscal 2019" with its highest fourth-quarter revenue ever. Fox Business emphasized that the company's stocks are nearing an all-time high.
Apple products sell at $399 for an iPhone 11, $159 for a pair of AirPods and $6.99 for Apple TV+. While the price may seem exorbitant, consumers are bound to spend as much for the season. In fact, American shoppers are expected to spend about $87 billion this year in the upcoming season. An average consumer is slated to allocate $400.