Philippine senator Francis N. Pangilinan suggested the mandatory insurance bill for essential crops. Manila Bulletin reports that the proposed law seeks to help farmers and their families when calamity strikes.
Also known as Senate Bill 35, the Expanded Crop Insurance Act of 2019 aims to make changes in the existing laws. According to existing legislation, only farmers who use production loans are required to get crop insurance.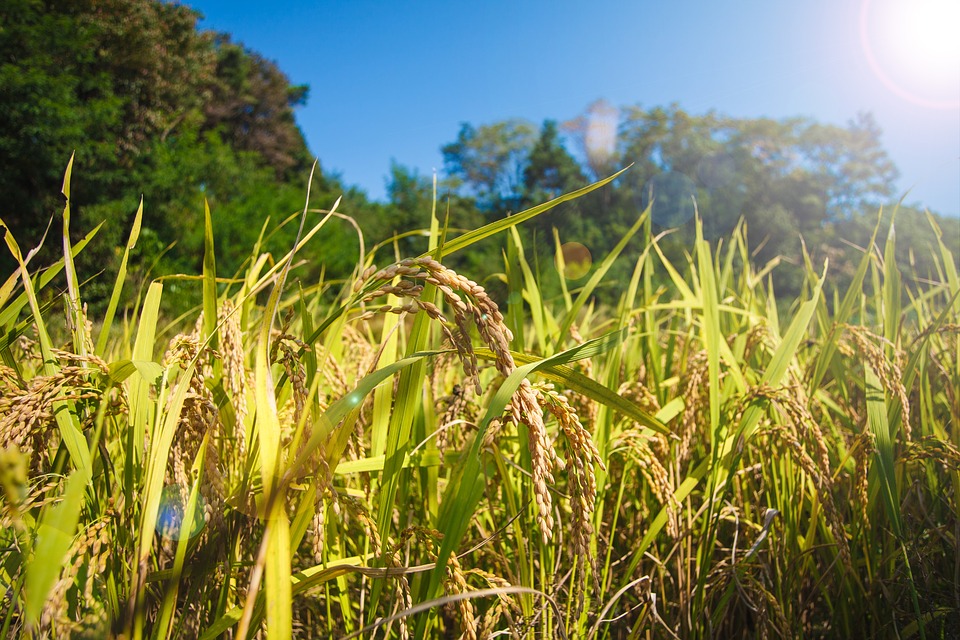 Rice is the primary crop in the Philippines and Filipinos consume rice as a staple food. However, rice farmers in the country fall to debt and poverty every time calamity destroys their crops.
The proposal includes amendments to Section 4 of t Presidential Decree No. 1467, which was amended by the Revised Charter of the Philippine Crop Insurance Corp. (PCIC) Act of 1995. According to the suggested changes, all farmers are mandated to participate in crop coverage.
For farmers who are unable to avail such services, the National Food Authority (NFA) will prove the coverage. Moreover, if the NFA pays the coverage for agricultural workers, the Authority will become "at least a 50% beneficiary of the insurance proceeds or claims for the crops."
The proposed act also states that within 60 days of passage, the Department of Agriculture (DA) Secretary, the NFA administrator, and PCIC president will be enjoined to form a committee and draft rules and regulations pertinent to the law.
Considered as a highly agricultural country, agri-experts say that the agriculture sector in the Philippines is dying due to a variety of causes. The Philippines is a highly calamity-prone country due to its geographical characteristics, which endangers the livelihood of farmers. Aside from these, tariffication laws also contribute to the state of agriculture in the country.
The Philippine Statistics Authority (PSA) shows that agricultural workers belong to the poorest sectors in the country since 2006.