Experian Australia & New Zealand announced Aug. 21 its acquisition of Aussie startup Look Who's Charging.
The bid combined fintech company's data solutions and enrichment capabilities. Look Who's Charging provides users of detailed clarification of unrecognized bank transactions with different merchants. The company already integrates its service to a number of Australian banks, with their application available for download.
According to Fintech Business, the move behind Experian's acquisition of Look Who's Charging can help provide 'comprehensive solution' to its customers in Australia.
"This will help our customers lend more responsibly while enhancing their fraud checks and reducing their call center traffic for unrecognized transaction queries, as well as ensuring consumers have a greater understanding of their financial situation," said Experian Managing Director Andrew Black.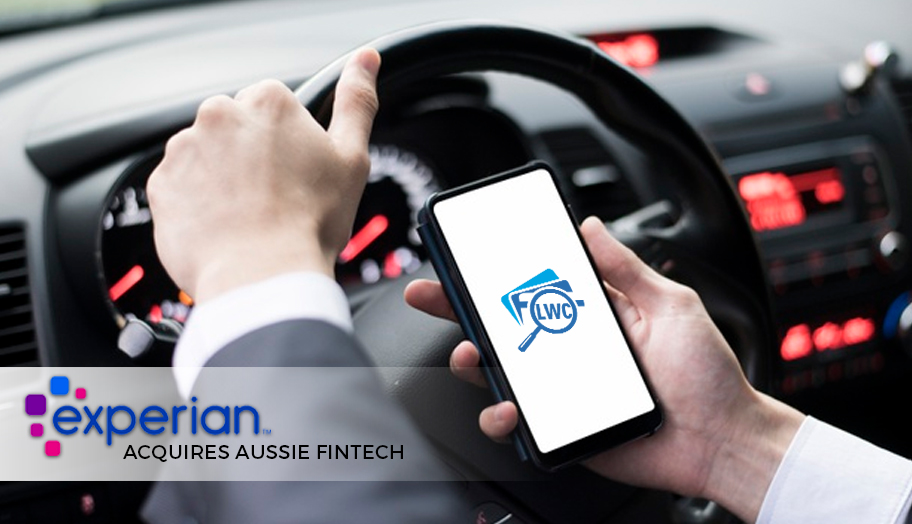 This acquisition has been the sixth investment of the data solutions company in the Asia Pacific, following its ventures in Jirnexu, Grab, BankBazaar.com, CompareAsiaGroup, and C88 Financial Technologies.
In a press release, Experian said that the series of continuous investments mean that the company is expanding and is providing better service to its customers. The company aims to remove the complexity of the lending process and is innovating financial solutions for the Australian market.
Meanwhile, Look Who's Charging is in great terms with Experian, with its founder Stuart Grover showing support to the company. "We are extremely excited to combine the technology and data we have built to support the Australian banks with Experian's market-leading open data technology," added Grover.
In addition to combining the great technology of Experian and Look Who's Charging, Grover said that given this acquisition, they can service more customers with immediate financial problems. In Grover's words, "With Experian's scale, we have an opportunity to solve more of the immediate problems faced by Australian consumers and financial institutions."