Matt Eagan from CNN Business reports that more companies are expected to default on their debts. This comes after global corporations such as Toys 'R' Us and Gymboree defaulted.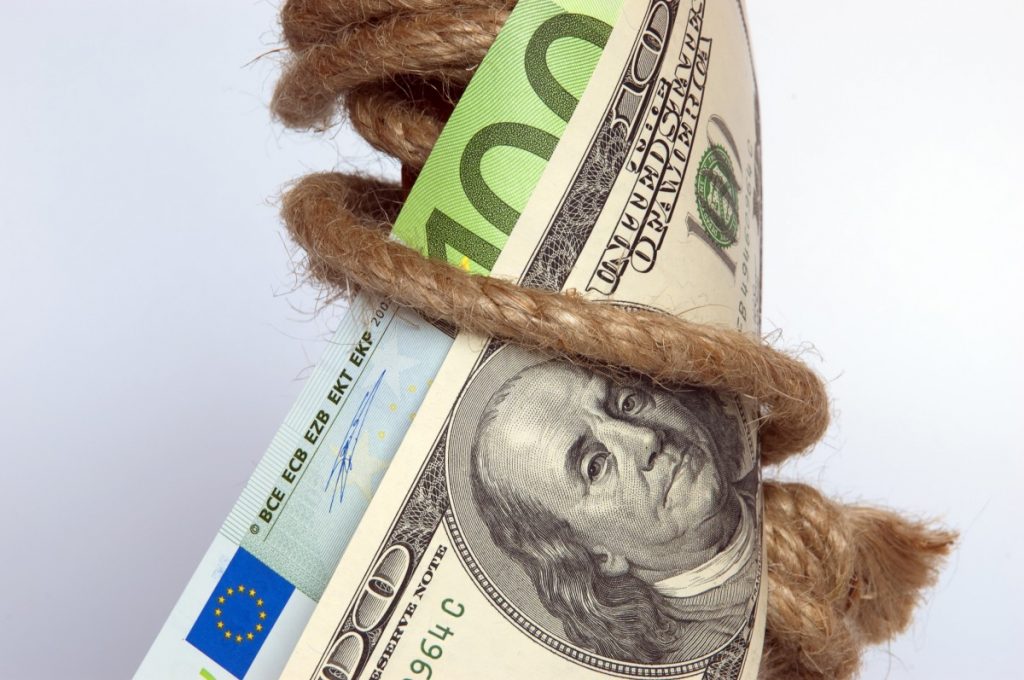 Credit portfolio managers anticipate multinational corporations to do the same. In fact, around 75% of these experts foresee a rise in the number of companies defaulting in the next 12 months. The International Association of Credit Portfolio Managers also believes that the rate of corporations defaulting will not fall.
Back in March 2018, CNBC reports that Moody's Investor Service anticipated a surge in defaults as credits were expected to reach maturity this 2019. This rise in defaults has affected the US junk bond market as it experienced a significant decrease in activity.
The State of Credit Default in Other Markets
In China, companies are also starting to default on the debt. This can be attributed to China's policies being ineffective in creating profit growth, Bloomberg reports. S&P Global Rating analyst Cindy Huang says that China's credit lending and property sales are low, leading to private firms dealing with pressure to liquidize should they fail to improve profits. Towards the end of 2018, Chinese corporations have defaulted on 108 billion yuan.
In India, a November 2018 report predicted that 77 companies within the BSE 500 have a 0.52 and above chance of defaulting. These corporations account for around 4.5% of the total market capitalization amounting to Rs 6.75 lakh crore. Meanwhile, the ability to repay debt improve in 2018 as compared to 2016.