After Bitcoin's disastrous fall in price in late 2018, many analysts and traders claim Ripple will be the next to boom in the cryptocurrency industry.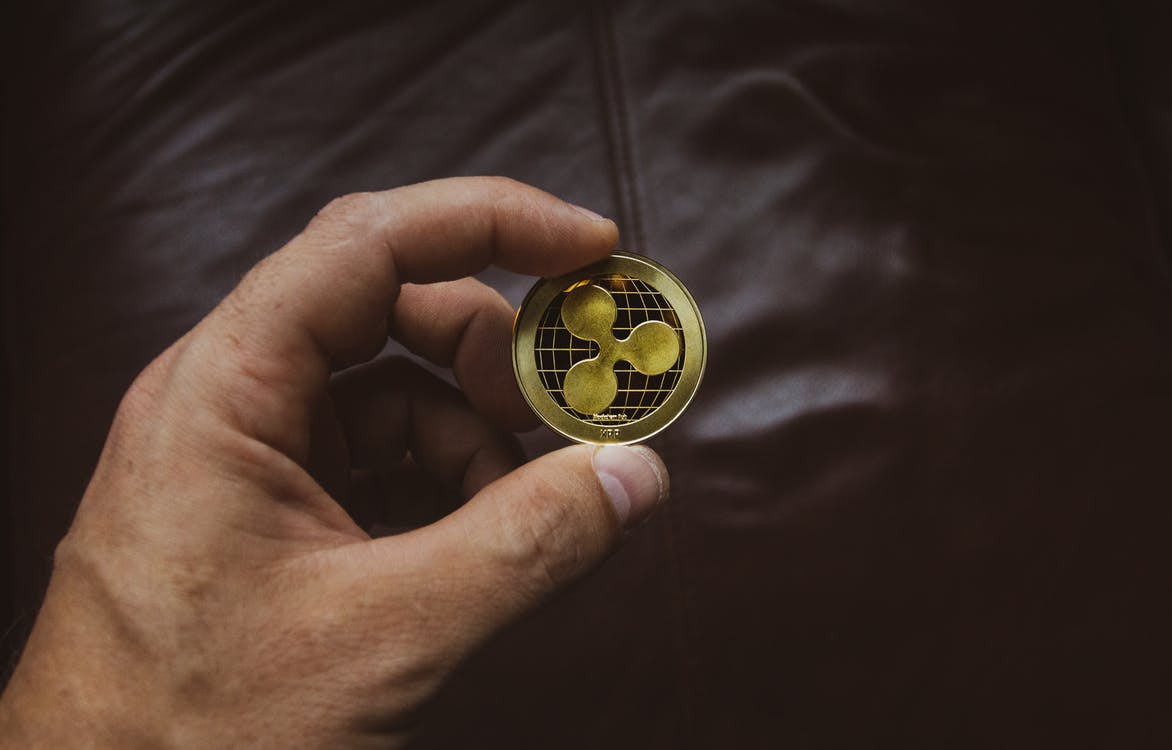 In one of the interviews in a Forbes article about the potential rise of Ripple, Craig Cole, CEO and founder of CryptoMaps, said that the virtual money has the traits and features that can make it a key driver in making cryptocurrencies mainstream. For Cole, financial systems can readily accept virtual currency because of its ability to speed up business transactions and for its cheaper fees.
Cole said that last year, he already observed the virtual money helping financial institutions to save costs. Hence, he was positive this virtual currency will rise in popularity. He was even bullish that it can become the first cryptocurrency to disrupt the financial industry.
Written in the Charts
Data and charts also prove Ripple's impending rise. According to a forecast by Taki Tsaklanos of InvestingHaven, this cryptocurrency is poised to replace Bitcoin as the premier cryptocurrency. Using technical analysis, Tsaklanos found out that this altcoin (alternatives to Bitcoin) was the first one to rise during the period when Ethereum, Litecoin, and many large altcoins were struggling to escape from breakout territory.
A recent event in the altcoin industry confirmed Cole's and Tsaklanos' predictions. In November 2018, Ripple has overtaken Ethereum as the largest altcoin by market capitalization. The new altcoin leader achieved the feat in the time when Bitcoin's price plunged below the $6,000 level.
Experts believe Ripple's boom will continue as it has achieved essential company milestones such as improving its ecosystem through new partnerships, business, and technical solutions and other efforts. Apart from introducing xRapid, the company's low-cost and quick cross-border payments solution teamed up with SendFriend, an overseas remittance company. It also stepped up its global presence by establishing an office in Dubai.
Bitcoin Die-hard Fans
Nevertheless, some analysts and traders are still loyal to Bitcoin's potentials. One of them is John McAfee, the founder of McAfee antivirus software. As an avid Bitcoin supporter, the technopreneur claimed that the price of the pioneer cryptocurrency would skyrocket to $1 million at the end of 2020 based on the model he used. He even said that Bitcoin accelerated faster than his model has predicted.